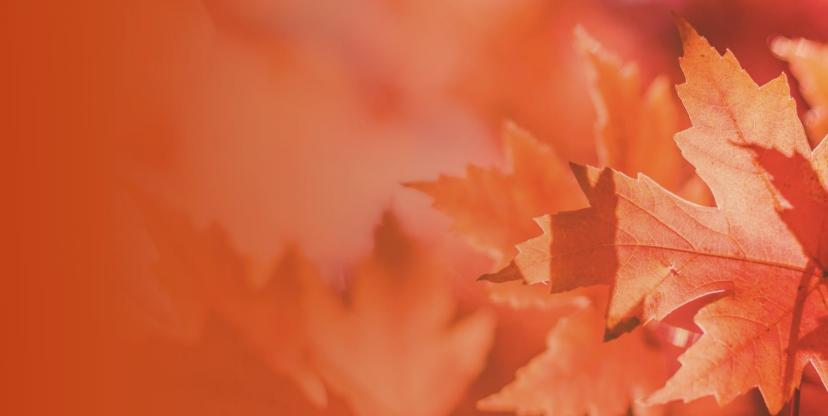 Latest Post:
Apple Cider Cocktails to Give You All the Fall Feels
Move over, Pumpkin Spice -- Apple Cider is the Star of this Season's Cocktails
Here are some of our favorite cider inspired drinks!
Read More
Responsibility
If you choose to drink alcohol, Maine Spirits asks that you drink responsibly.
If you think you have a drinking problem, you should seek professional help.
Learn More