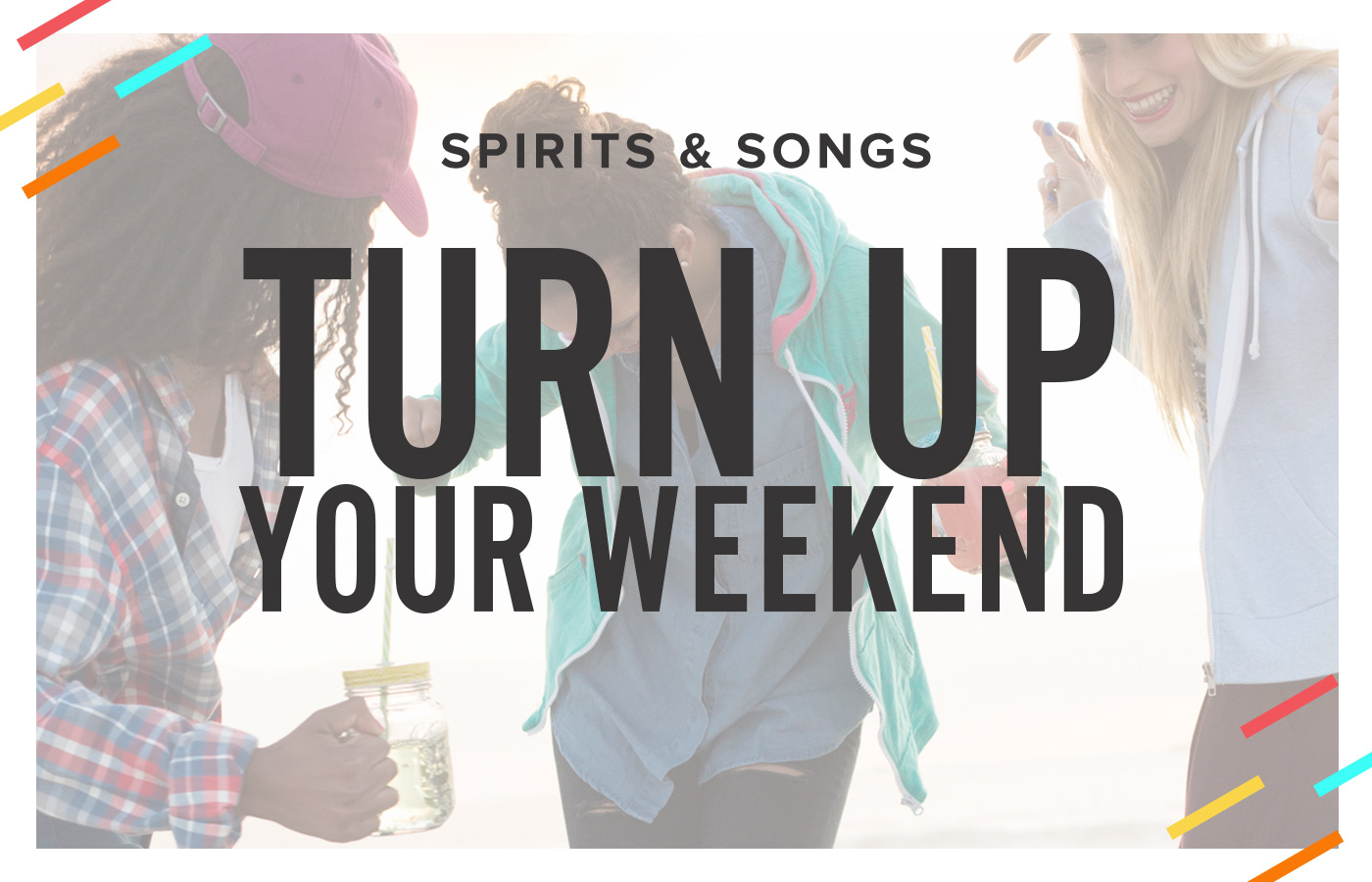 Join the Party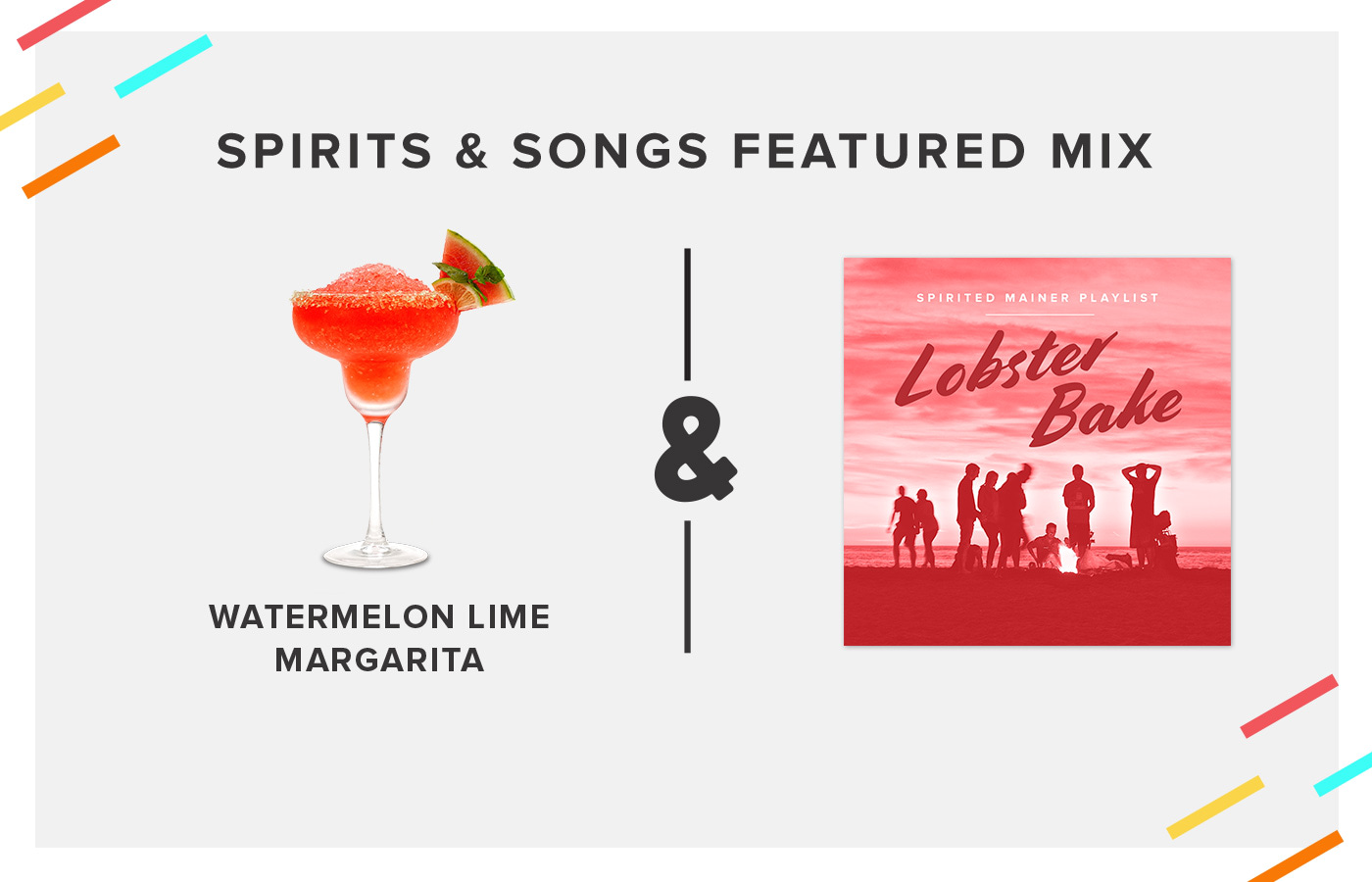 Turn it up
Seasonal Spirit
Mozart Chocolate Cream Pumpkin Spice Liqueur
Find It
With
Blueberry Basil Gimlet
Blueberry Basil Gimlet
We're back with Lisa Orne Hallinan in Boothbay Harbor, and she's going to show you how to make the Blueberry Basil Gimlet!
Mix It Yourself
1 TBSP Blueberries
3 Fresh Basil Leaves
Splash Club Soda
1 Part St. Germain
2 Parts Stoli Vodka
Blueberry & Basil Garnish
Directions:
Muddle the blueberries, basil and club soda.
Add the St. Germain and Stoli Vodka.
Shake over ice.
Strain into a glass and garnish.
Enter for a chance to win:
Lord Calvert Mancrate Giveaway
Learn More
Did you know?
SPIRITS PRICES ARE
ALL THE SAME IN MAINE.
FIND YOUR SPIRIT
For iOS & Android:
FIND SPIRITS AND RECIPES WITH OUR APP!
DOWNLOAD NOW