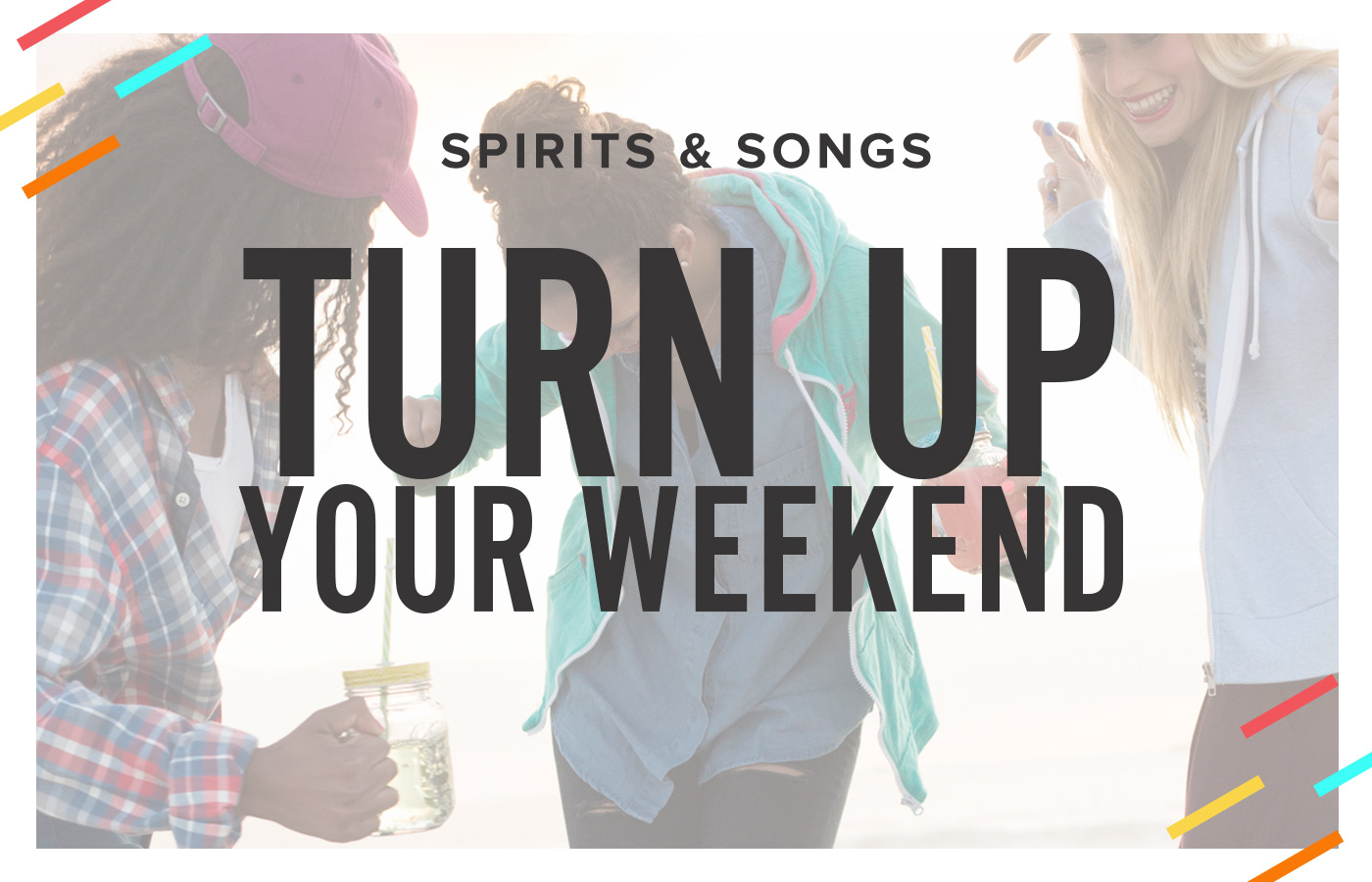 Join the Party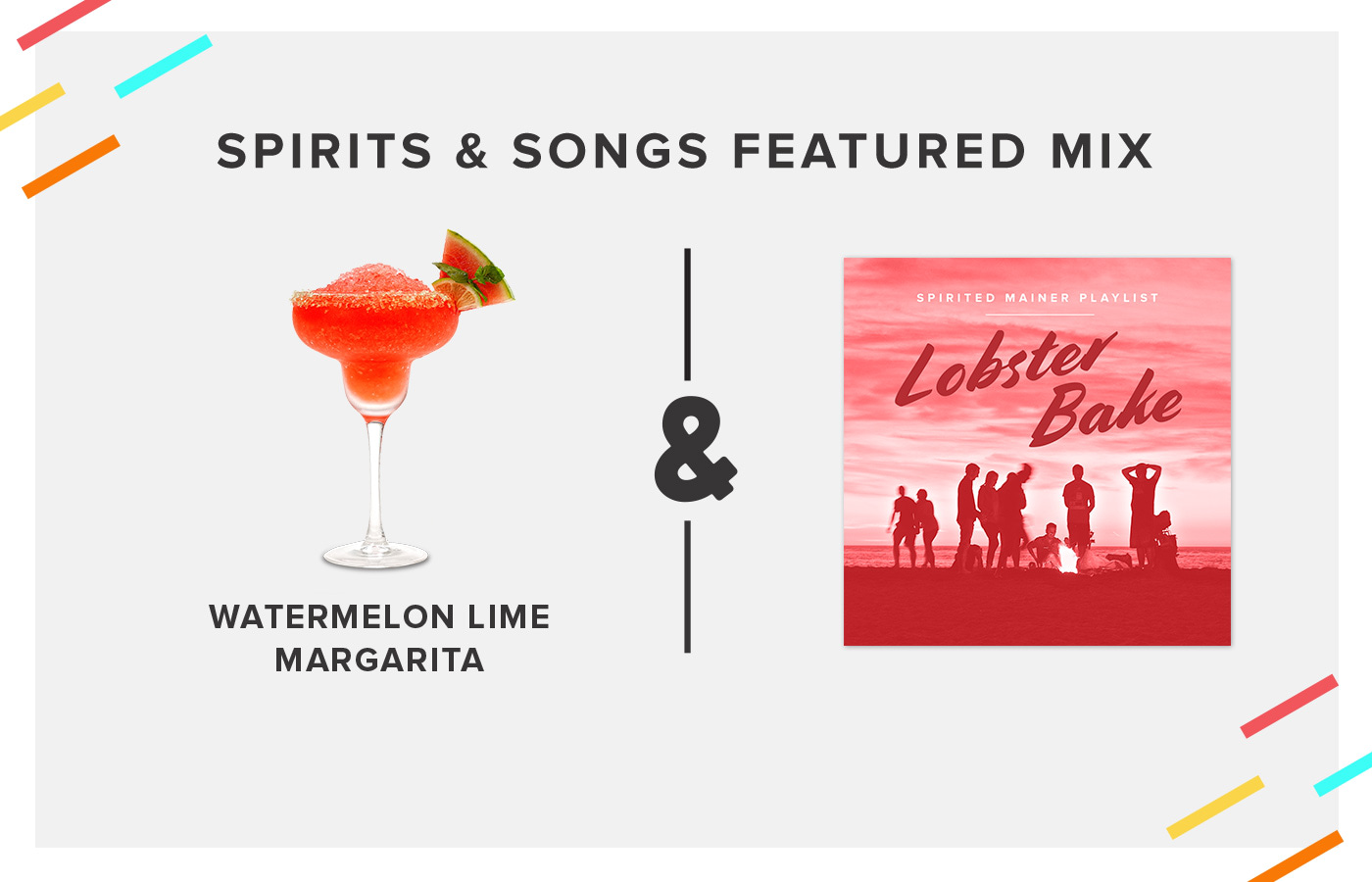 Turn it up
Enter for a chance to win:
2 tickets to the zac brown band, a coolest cooler & more
Learn More
With
Sloe Gin Fizz at Mason's Brewing
Sloe Gin Fizz at Mason's Brewing
Learn how to make the Sloe Gin Fizz cocktail with Kris Lovely at Mason's Brewing in Brewer, Maine!
Mix It Yourself
1 oz Barr Hill Gin
1½ oz Plymouth Sloe Gin
¾ oz Simple Syrup
1 oz Fresh Egg White
¾ oz Lemon Juice
3 Dashes Peychaud's Bitters
Top with Soda Water
Lemon Swath
Directions:
Add gin, simple syrup, egg white, lemon juice and bitters to a cocktail shaker.
Shake ingredients with ice.
Strain into a rocks glass.
Top with soda water.
Add lemon swath.
Seasonal Spirit
Blue Chair Bay Pineapple Rum Cream
Find It
Did you know?
SPIRITS PRICES ARE
ALL THE SAME IN MAINE.
FIND YOUR SPIRIT
For iOS & Android:
FIND SPIRITS AND RECIPES WITH OUR APP!
DOWNLOAD NOW