Sleepless in Seattle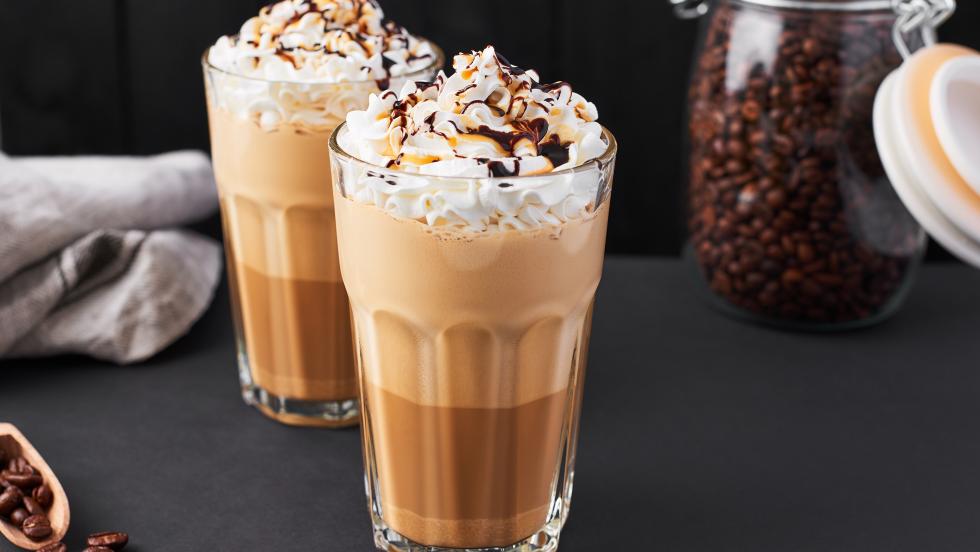 Mix It Yourself
Late-night phone calls to radio show hosts could use a little caffeine.
Ingredients:
4 oz Cold Coffee
1 oz Half & Half
1.5 oz Bourbon
2 TB Whipped Cream
Chocolate and caramel sauce to garnish
Pour coffee and bourbon in a tall glass with ice. Top with whipped cream and a swirl of chocolate and caramel syrup to taste.