Bloody Beam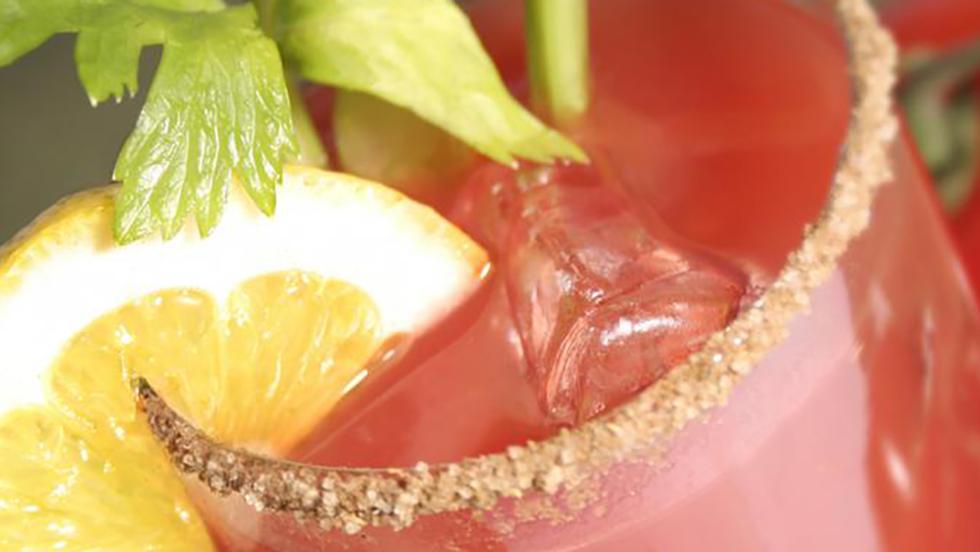 Mix It Yourself
1.5 Parts Jim Beam Original
2 Basil Leaves
Fee Brothers® Barrel-Aged Bitters
0.75 Part Cinnamon Simple Syrup
4 Dashes Worcestershire sauce
Lemon Wedge
Rim Glass Tajin spice

In a mixing glass muddle the sauces, spices and basil leaves. Add all remaining ingredients and roll back and forth with ice in a mixing tin. Pour over ice in glass rimmed with Tajin spice. Optional: Substitute V8 Light Mix for Bloody Mary Mix.