Black Ice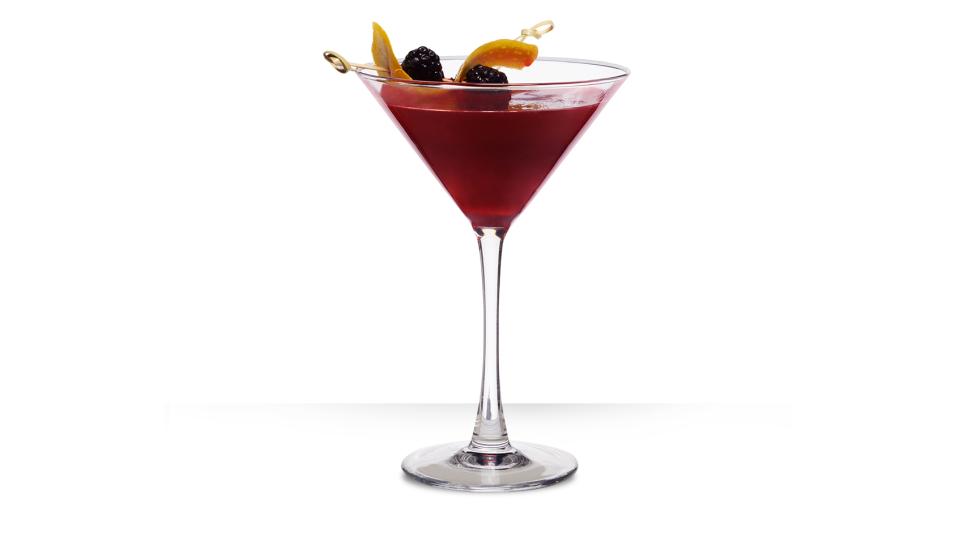 Mix It Yourself
Ingredients
2.5 oz. Tito's Vodka
4 Small pieces of fresh ginger
½ oz. Fresh lemon juice
10 -12 Fresh blackberries
Directions
In a shaker 1/3 full of ice, add Tito's, fresh lemon juice and fresh ginger; muddle until ginger is broken down.
Add 8-10 fresh blackberries and muddle until the color of the liquid has darkened to a deep purple.
Add ice and shake until very cold.
Double strain into a chilled martini glass.
Skewer lemon peel and 2 fresh blackberries for garnish.