Bitters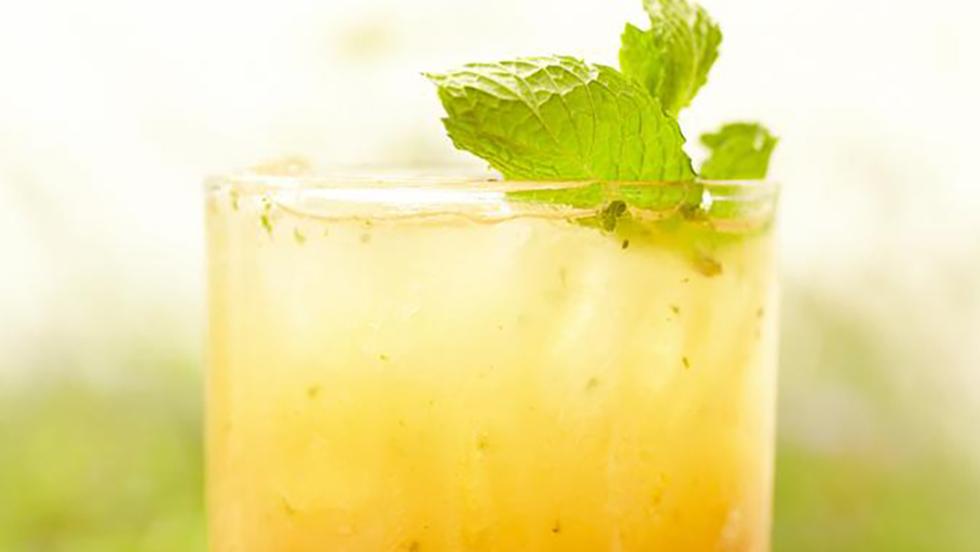 Mix It Yourself
2 Parts Basil Hayden's Kentucky Straight Bourbon Whiskey
1 Part Simple Syrup
0.5 Lemon Lemon Juice
1 Inch Vanilla Bean, Scraped, Seeds Only
5 Basil Leaves
1 Sprig Basil

Combine Basil Hayden's Bourbon, simple syrup, lemon juice, vanilla bean and basil in a blender. Add ice and pulse until ice is pea-sized. Pour into a rocks glass. Garnish with a sprig of basil.