Honey Ween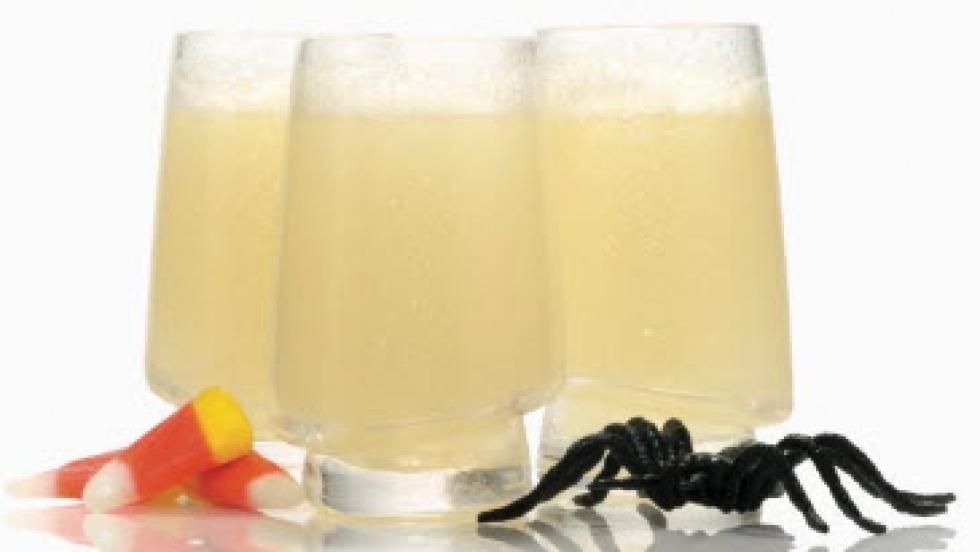 Mix It Yourself
1 Part Orange Cream Pop Svedka
0.5 Part Triple Sec
1 tsp Honey Syrup
Dash Lemon Juice

Combine all ingredients in a cocktail shaker filled with ice. Shake well and strain into shot glass. Garnish with candy corn.

*Honey Syrup Instructions:
1 part Honey to 1 part Water mixed well, keep refrigerated after use.