Hardshore Mojito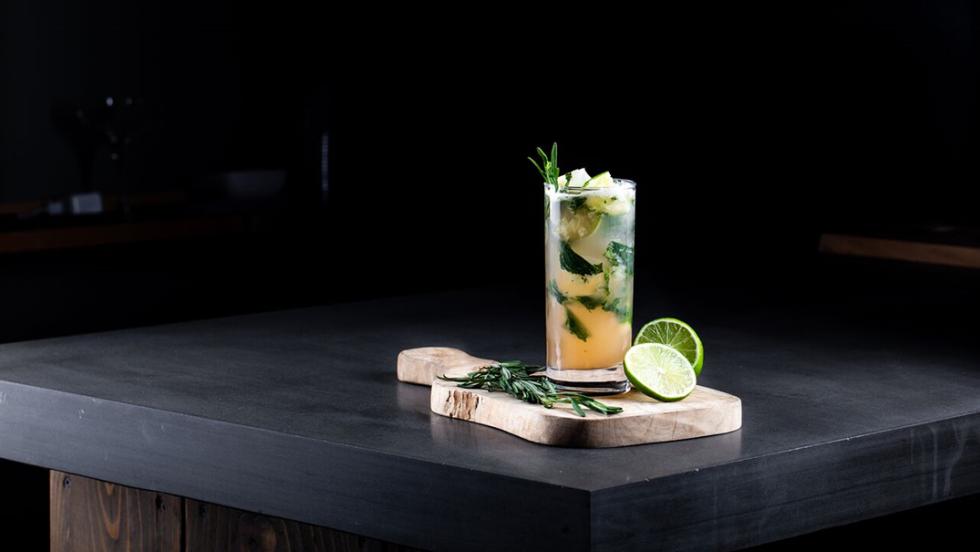 Mix It Yourself
Ingredients:
2 oz. Hardshore Original Gin
½ oz. Fresh lime juice
¾ oz. Simple syrup
6 – 8 Mint leaves
Soda water
Instructions:
Gently muddle mint leaves in a mixing glass with lime juice.
Add gin and simple syrup. Stir and pour into highball glass over ice.
Top with soda.