Gordon's Citrus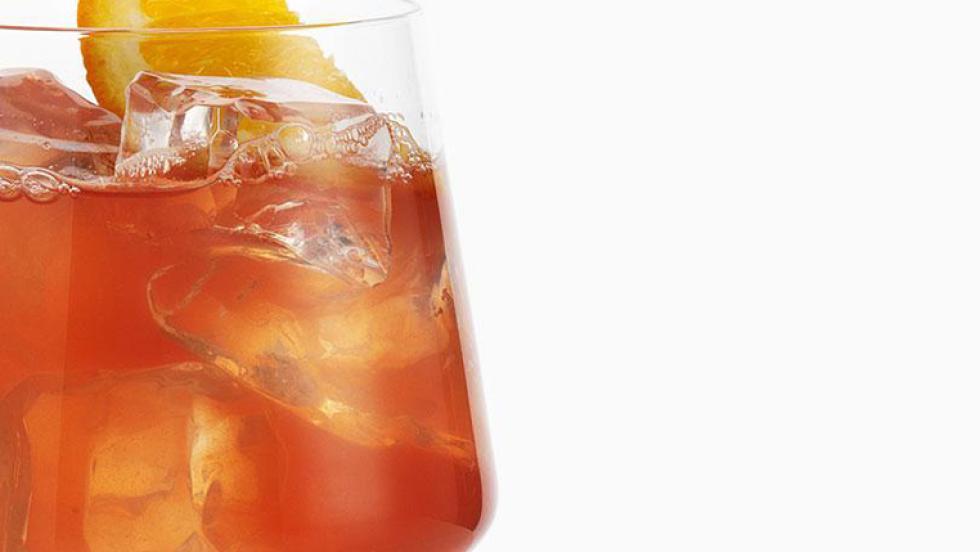 Mix It Yourself
1.5 oz Gordon's Gin
0.75 oz Lemon Juice
0.75 oz Sugar Syrup
0.75 oz Orange Juice
Ground Cinnamon
1 Orange
1. Fill a cocktail shaker with fresh ice and pour all the ingredients over it.
2. Shake vigorously for a minute or two.
3. Wet the rim of a rocks glass and place on a saucer of cinnamon to dust.
4. Then fill with cubed ice and pour over the contents of the cocktail shaker.
5. To garnish, add a thin slice of fresh orange.