Corpse Reviver #2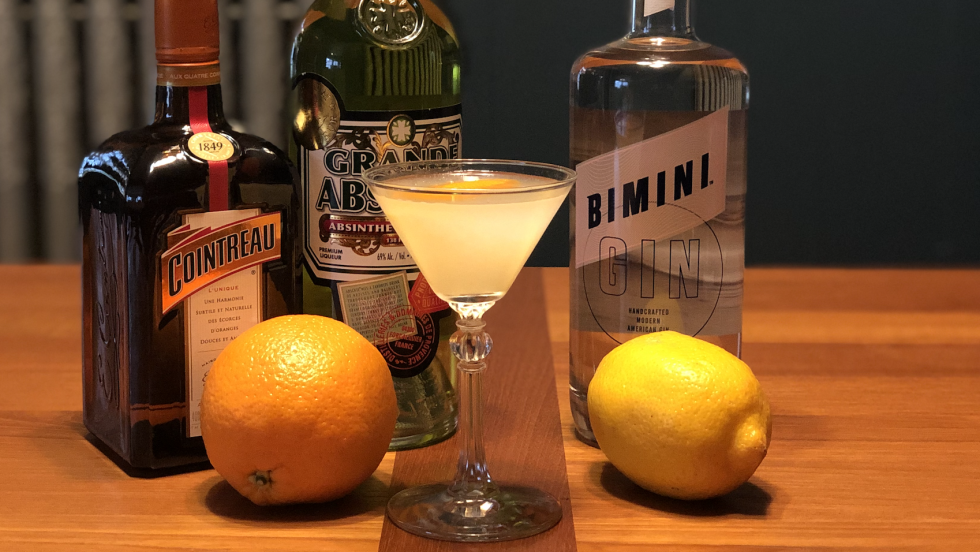 Mix It Yourself
Ingredients:
1 oz Bimini Gin
1 oz Cointreau
1 oz fresh lemon juice
1 dash of Grande Absinthe
Orange Slice (garnish)
Add one dash of Grande Absinthe to your martini glass and swirl it around, coating the sides of the glass. Then, in a shaker full of ice add Gin, Cointreau, and lemon juice. Stir until very cold and strain in to a martini glass. Garnish with orange peel. Enjoy!