Classic Sidecar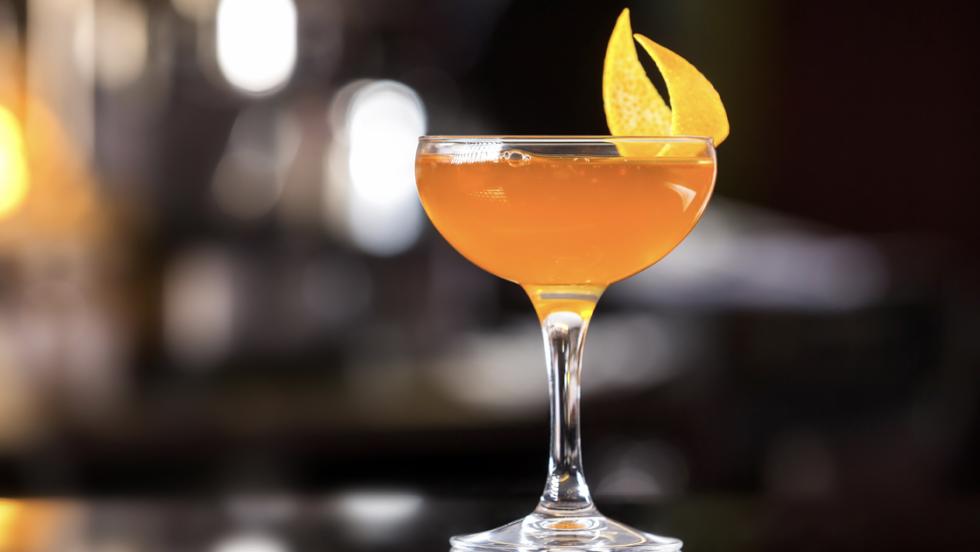 This classic cocktail was originally crafted with cognac but has risen in popularity with bourbon as a substitute. Either way is perfectly acceptable!
Mix It Yourself
1 oz. Grand Marnier
½ oz. Cognac
½ oz. Freshly squeezed lemon Juice
Garnish with an orange twist
Pour all ingredients into a mixing glass with ice. Shake and strain into a coupe glass.