Bourbon Tarragon Cooler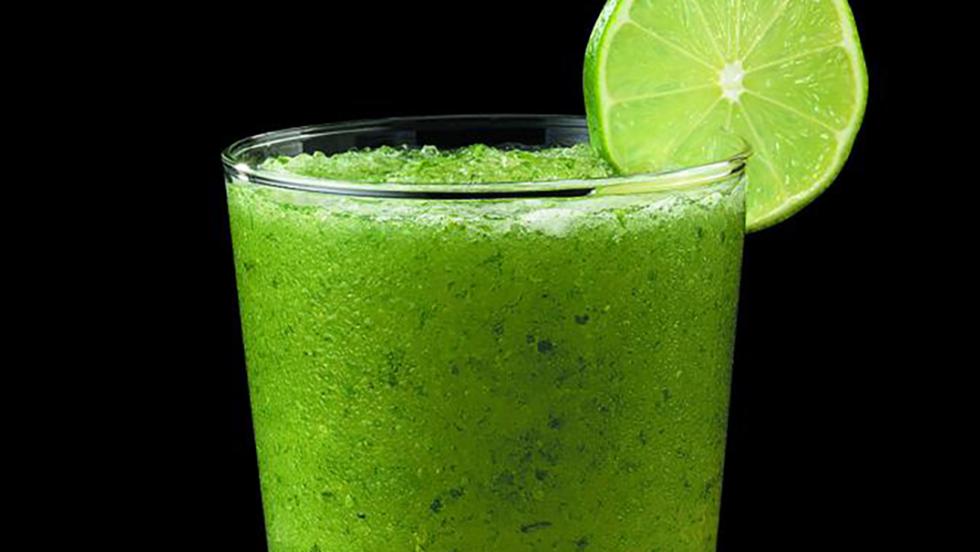 Mix It Yourself
2 Parts Maker's Mark Bourbon
1 Part Lime Juice
0.5 Part Agave Syrup
1 Pinch Salt
1 Cup Ice
4 Tarragon Sprig

Infuse bourbon with Serrano peppers (instructions follow). Place all ingredients in a blender and blend on high until the ice is pureed. Serve immediately.
*Serrano-infused Maker's Mark Bourbon: 2 cups Maker's Mark Bourbon and 1 piece Serrano pepper, cut in half and de-seeded. Combine the pepper and Maker's Mark Bourbon in an airtight container and allow it to macerate until ready to serve. Store in the fridge and shake container gently twice a day.