Bourbon Fizz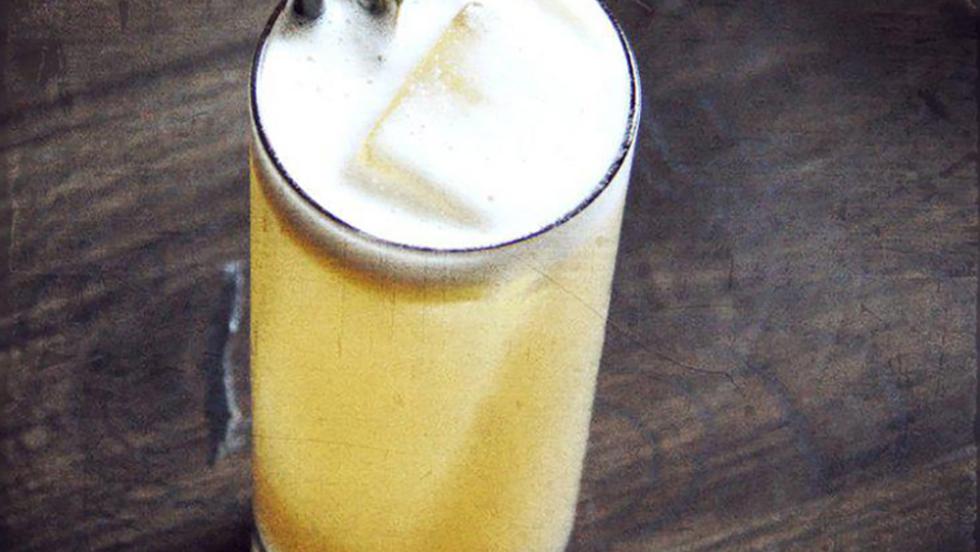 Mix It Yourself
1.5 Parts Knob Creek Bourbon
0.5 Part Lemon Juice
0.5 Part Simple Syrup* (See Below)
2 Parts Orangina Soda
5 Sprigs Thyme
1 Egg White

1. Muddle thyme and simple syrup thoroughly in the bottom of the shaker.
2. Combine with lemon juice, bourbon and egg white.
3. Add ice and shake vigorously for one minute.
4. Strain over ice and float with Orangina® Soda.
5. Garnish with a few sprigs of thyme.