Posted: February 18, 2020
Straight Up: Pink Gin
The pink gin trend is here to stay. Learn more about this rose-hued spirit with Mark Hibbard, bar manager of the Black Cow in Portland.
MS: What is pink gin? And is it still considered gin?
Mark: Pink gin is a relatively newer style of gin that adds more fruit forward elements to the traditional botanicals used in gin production. It is still considered gin, but that may change in the near future. For something to be labeled gin, it has to taste predominantly of juniper, and must be bottled at least 37.5% ABV. Some purists believe that the addition of these fruitier and generally sweeter elements change the dynamics of gin so much that a new classification is needed. 
MS: Is pink gin a very specific narrow style, or is it a broader catch-all that might encompass a wider array of products?
Mark: A little bit of both. It's relatively specific in the sense that it is a gin product and obviously it has to be pink, but the flavor profiles from one pink gin to another, much like traditional gin, can vary greatly. Different brands utilize different fruits and flavoring to achieve the pink standard, but it could be strawberry, rhubarb, bitters, or raspberries, they are all different.
MS: Is pink gin a new concept, or is it a more classic style that has only recently resurfaced? Are there historical equivalents?
Mark: As a fully made and bottled spirit pink gin is pretty new, but if I had to guess, I'd say that the inspiration for pink gins came from the classic cocktail of the same name. A Pink Gin cocktail is an old standard that's just a couple ounces of gin stirred over ice, with a few dashes of Angostura Bitters (which give the drink its pinkish hue) and served up in a martini glass with a lemon twist. This cocktail is quite a bit different from the pink gins being produced and bottled now. The main difference is the addition of red fruits and flavors that soften the drier savory edge that traditional gin embodies.
MS: Does the gin get its pink hue naturally, or through artificial coloring?
Mark: Both, some brands only rely on the fruits and botanicals they use to add the color, while others get a little help from artificial coloring.
MS: Should mixologists use pink gin in the same way they would use a more traditional gin, or should the classic gin recipes (martini, Tom Collins, negroni) be re-calibrated? Are there cocktails where a pink gin excels, where a more traditional gin might not work?
Mark: I probably wouldn't make a traditional martini with pink gin, and definitely wouldn't make a dirty martini with pink gin, but in a Tom Collins or a French 75 they work quite well. Drinks that already have a bit of citrus and sweetness work better with these types of gin. If you are someone who prefers your drinks on the drier side, you can always go half and half with a traditional gin.
MS: How do mixologists feel about pink gin? Is it a fad or something that's here to stay?
Mark: I think this trend will stick around for a while; fruity, sweet, and pink are appealing and always sell. Each brand of pink gin is so different. If you are into something with a lush fruit-forward flavor try Gordon's Pink.
Must-Try RecipeS:
Pink Gin Spritz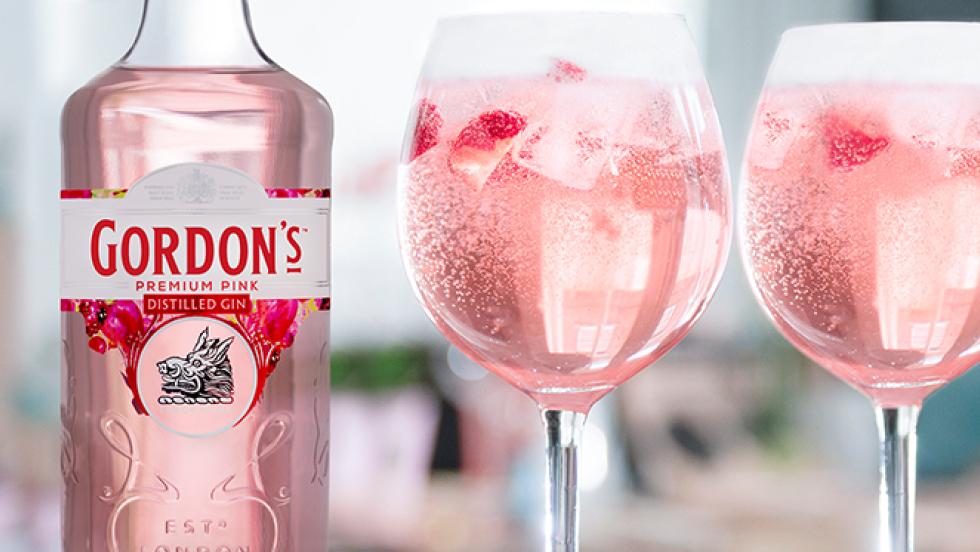 Ingredients:
2 oz. Pink Gin
2 oz. Tonic
2 oz. Prosecco
Fresh Strawberries
Get The Recipe
Pink & Tonic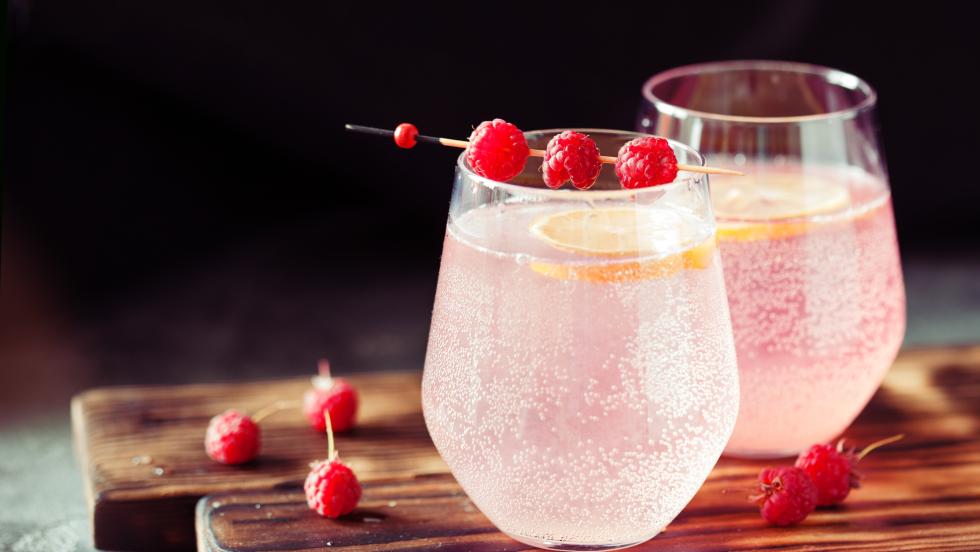 Where to buy:
GORDONS PINK GIN
750ML
60 Proof
Gin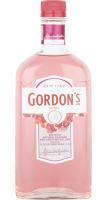 BEEFEATER PINK
750ML
75 Proof
Gin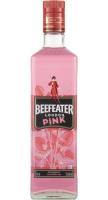 BLOOM JASMINE & ROSE
750ML
80 Proof
Gin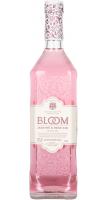 BOSFORD ROSE GIN
750ML
75 Proof
Gin