Posted: December 10, 2018
Prohibition's Maine Roots
This month we celebrate the 85th anniversary of the end of Prohibition. Brush up on Maine's spirited history with our latest post and find out how Maine led the nation's temperance movement, and craftily drinking around it.
Walking around Portland's Old Port on a Saturday night, you might never guess that Maine's biggest city once played a pivotal role in the prohibition movement. Led by Portland mayor Neal Dow, Maine led the way in implementing the country's very first legislation banning the sale of alcohol back in 1851. Dow was a leader of the temperance movement and attributed many of society's deepest issues to alcohol consumption. As immigration increased and drinking habits evolved, the politics around the temperance movement became even more politically charged.
A few years after Maine's 1851 legislation went into effect, thousands of Mainers stormed the Portland City Hall looking for booze, believing that Dow was secretly profiting by selling alcohol in the Hall's basement. The violent event came to be known as the Portland Rum Riot, and quickly brought on a repeal to the law.
The temperance issue remained front and center in the Maine and national political scene for decades following. Temperance leaders such as Dow continually worked to implement and tweak the Maine law again and again until it finally made its way into the Maine Constitution in 1885. Maine was held up as an example by leaders of the national temperance movement and held on until the 21st amendment was ratified on Dec. 5, 1933, ending national Prohibition for all.
The almost 50 years of Maine prohibition didn't stop Mainers from imbibing spirits. With the scrappy resourcefulness that Mainers are known for, kitchen bars opened up, apples and other fruits were fermented at home, taverns saw paying fines as an operational cost and pharmacies came up with alcoholic 'medicines'.
We celebrate Repeal Day every December 5, and while people commemorate the end of prohibition nationwide, the day means even more in Maine where the struggle to legally imbibe spirits lasted much longer. Celebrate by enjoying spirits from one of the new distillers now thriving in Maine, including the aptly named 'Portland Rum Riot Rum'.
Cheers to the 21st Amendment!
Pre-Prohibition Cocktails
Bees Knees
2 oz gin
1 oz 1:1 Honey Syrup
1 oz Lemon Juice
Garnish Sage
See Full Recipe
Boodles Collins
1½ parts Boodles® Gin
¾ part lemon juice
¾ part simple syrup
Club soda
See Full Recipe
Crusta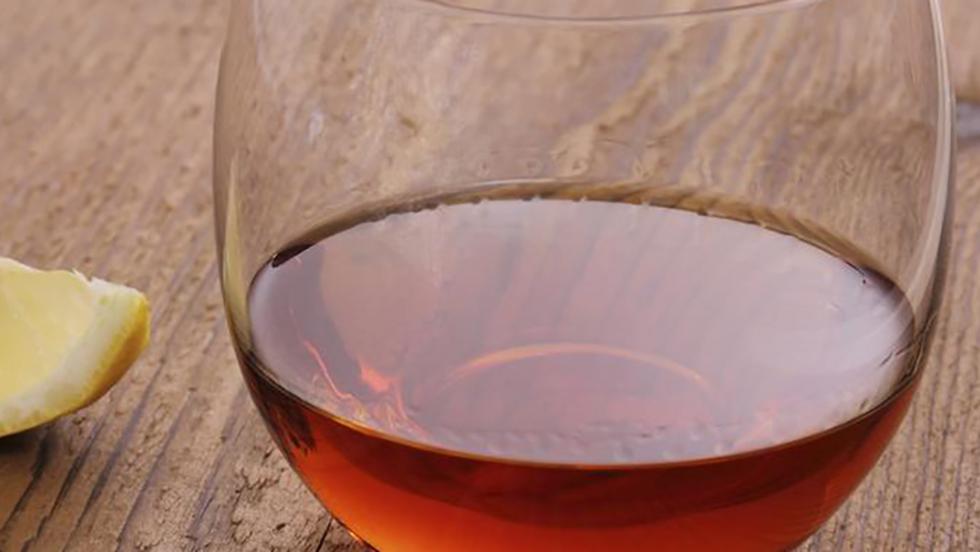 2 Parts Courvoisier® VSOP Cognac
0.5 Part Orange Liqueur
0.5 Part DeKuyper® Cherry Brandy

See Full Recipe