Tullamore Dew Orange Guiness Beer "Cu Chulainn"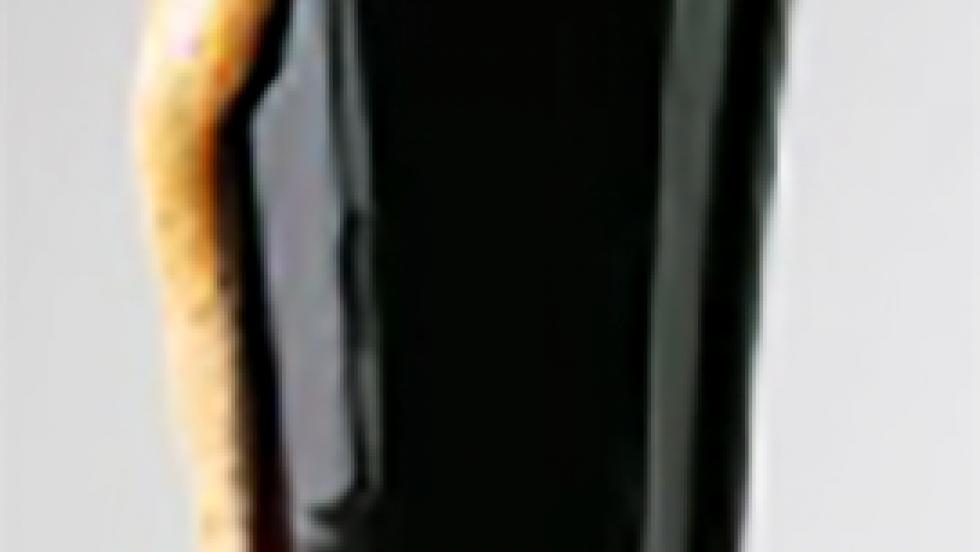 Mix It Yourself
1.5 oz Tullamore Dew Irish Whiskey
0.75 oz Amaro Averna® Italian Liqueur
2 Dashes Orange Bitters
4 oz Stout Beer

Add all the ingredients, except beer, to a shaker and fill with ice. Shake and strain into a rocks/highball glass. Top with beer.