Sailor Jerry Fireball Vanilla Creme "Creme Soda Flip"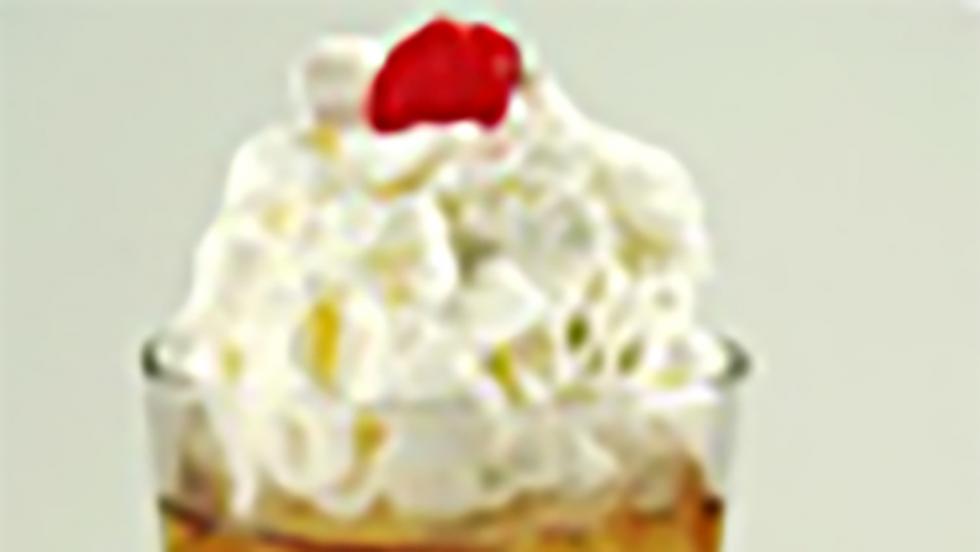 Mix It Yourself
1.25 oz Fireball Cinnamon Whiskey
0.75 oz Sailor Jerry® Spiced Rum
1 oz Monin Vanilla Creme Syrup
5 oz Soda Water
1 tsp Whipped Cream
1 Cherry

Fill serving glass full with ice. Pour ingredients into serving glass in order listed. Pour mixture into mixing tin and back into glass to mix. Add garnish, soda straw, and smile.