Old-Fashioned Whiskey Cocktail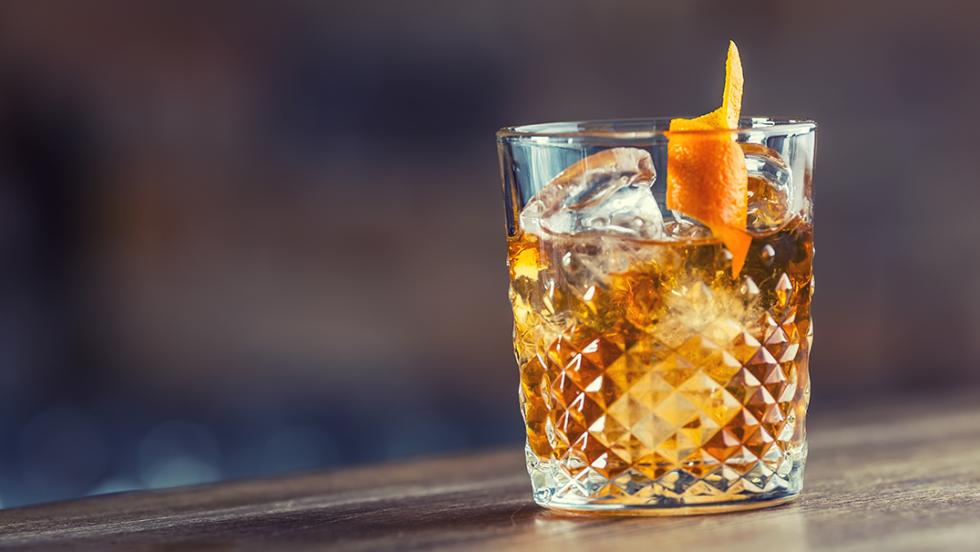 Mix It Yourself
Ingredients:
2 oz Whiskey
1 tsp Simple Syrup
2 Dashes Bitters
Orange Peel (Optional)

Directions:
1. Add 1 tsp simple syrup to a rocks glass, stir with 2 dashes bitters (or more to taste).
2. Add 1 oz of whiskey, then stir again.
3. Add two large cracked ice cubes, stir, then add the remaining whiskey.
4. Garnish with an orange peel dropped into the glass in desired.