Muy Caliente!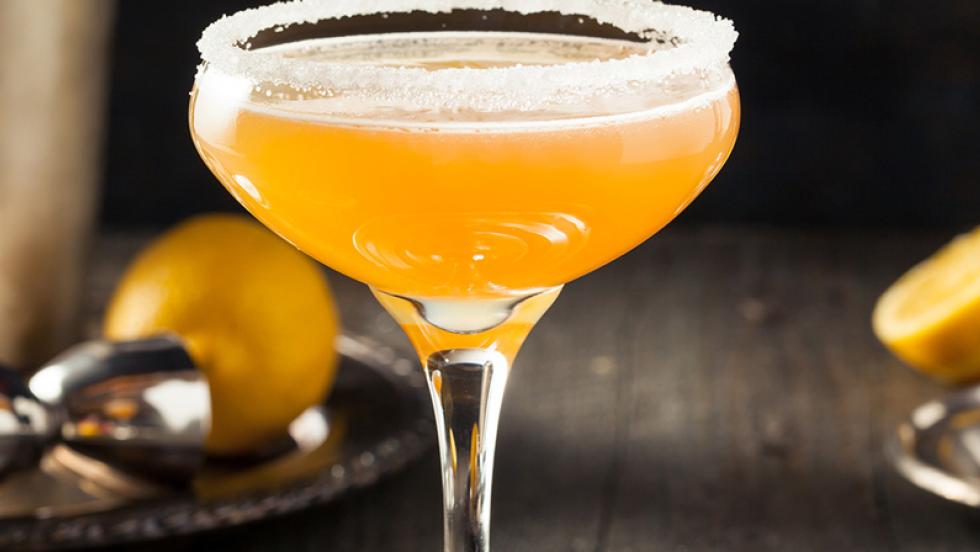 Mix It Yourself
1.5 oz Bribon Blanco Tequila
0.5 oz Simple Syrup
0.3 oz Bauchant Orange Liqueur
0.5 oz Fresh Squeezed Lemon Juice
3-4 dashes Chamucos Jalapeño Hot Sauce
3 slices Cucumber
Orange Zest for garnish

01. Muddle simple syrup and cucumber slices in a shaker.
02. Add ice, tequila, liqueur, lemon juice and hot sauce; shake until chilled.
03. Strain into a martini glass and garnish with orange zest.