Jose Cuervo Silver Margarita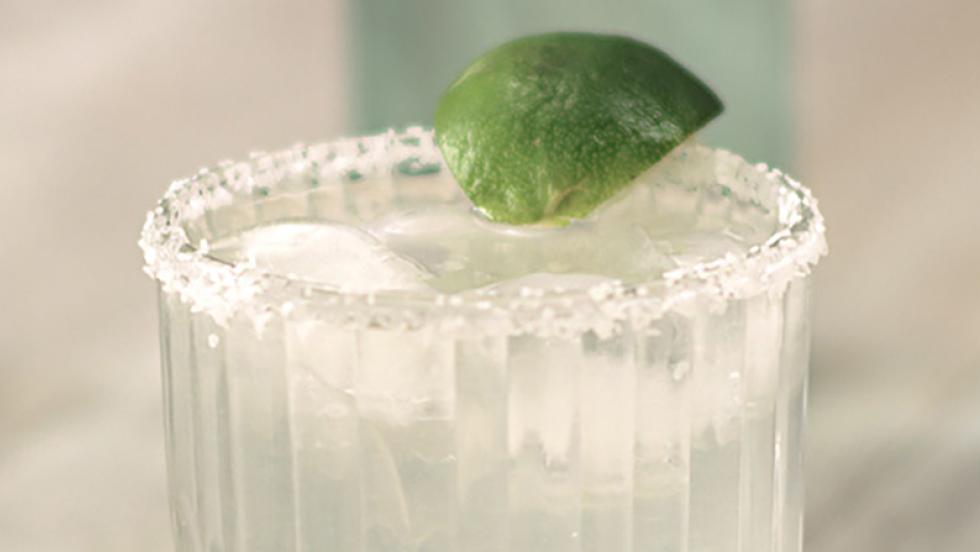 Mix It Yourself
2 oz Jose Cuervo Especial Silver
2 oz Jose Cuervo Margarita Mix
Splash fresh lime juice
Salt for rim
Lime for garnish

01. In a cocktail shaker add ice, tequila, margarita mix and fresh lime juice to taste; shake well.
02. Run lime wedge around the rim of glass and then dip glass in salt.
03. Add ice to glass and strain in contents of shaker; garnish with lime wedge.