Jack's Advocaat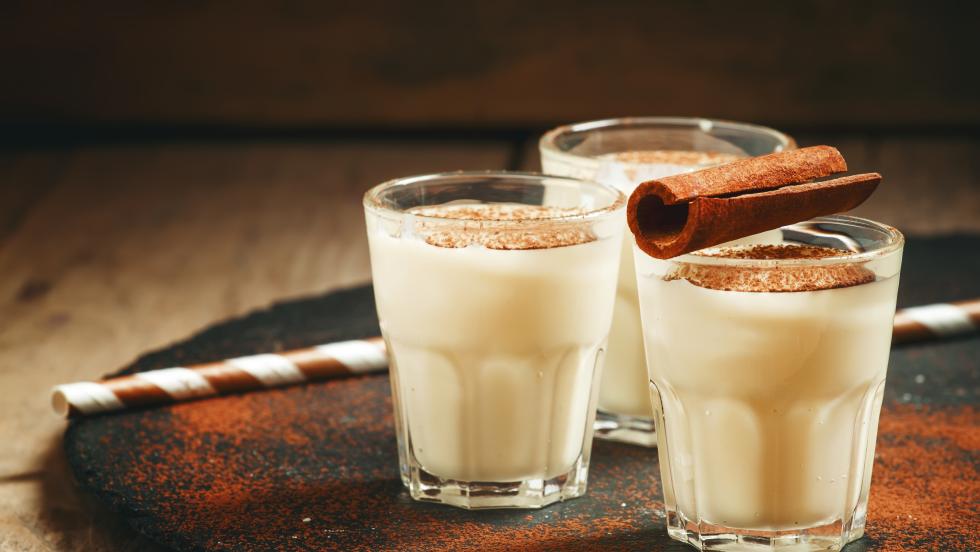 Mix It Yourself
Ingredients:
5 Egg Yolks
1/4 teaspoon Salt
2/3 cup Sugar
1 cup Brandy
1 teaspoons Vanilla extract
1/4 teaspoon Cinnamon
Optional: whipped cream
Whisk egg yolks, sugar, salt, brandy and vanilla extract in a bowl until smooth. Pour and heat in a pot, but do not let boil. Allow mix to cool in the fridge. Serve once cold and top with whipped cream or cinnamon. Makes 2. Enjoy!