The Honeymoon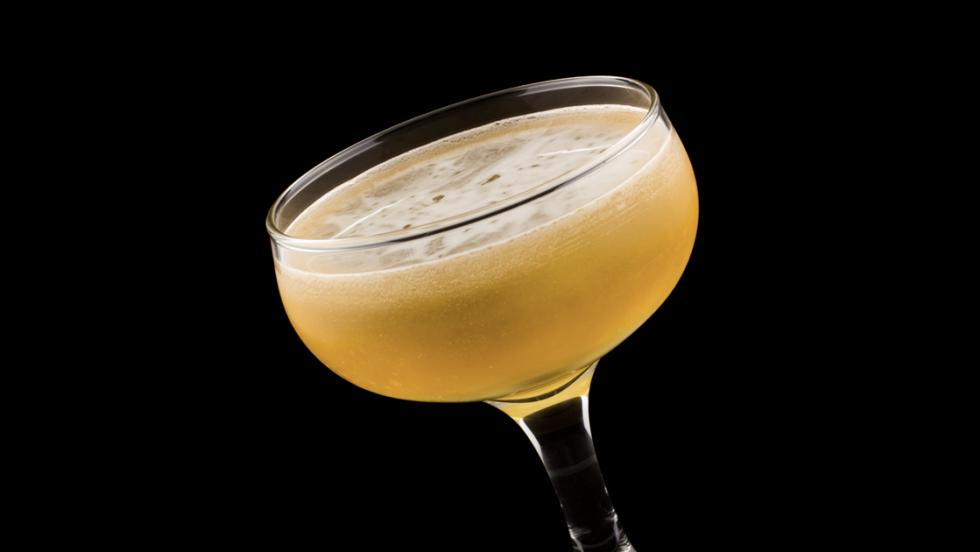 The Honeymoon Cocktail is an apple brandy sour. This balanced cocktail is the perfect combination of sultry and acidity.
Mix It Yourself
2 ounces Apple Brandy
1/2 ounce Marie Brizard Orange Curaçao
1/2 ounce Bénédictine
1/2 ounce fresh lemon juice
Fill a cocktail shaker with ice, add apple brandy, curacao, Benedictine, and lemon juice. Shake well and strain into a chilled coupe.