Don Julio Paloma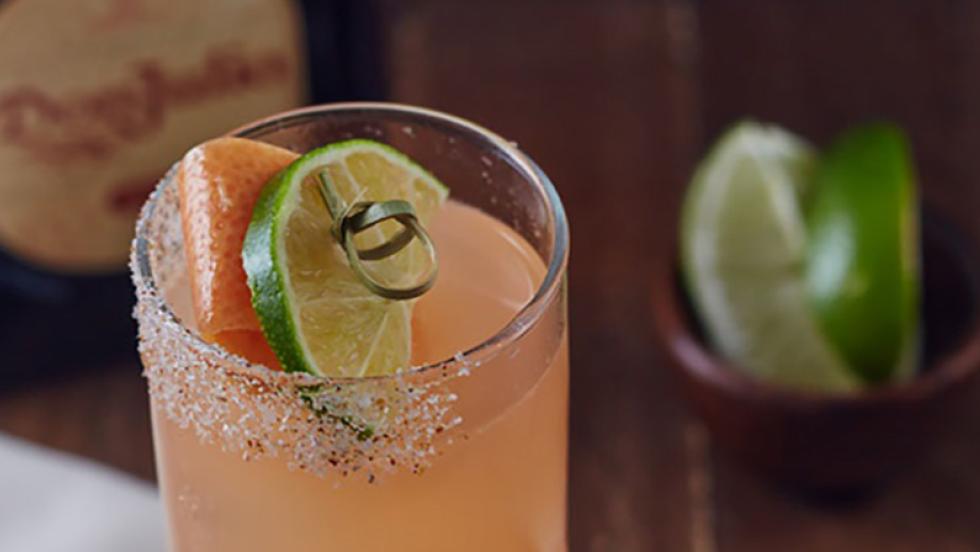 Mix It Yourself
1.5 oz Don Julio Reposado
1 oz Fresh grapefruit juice
0.5 oz Fresh lime juice
0.5 oz Agave nectar
Splash soda water
Grapefruit Peel or Lime Wedge for garnish

01. Combine tequila, juices and agave nectar in cocktail shaker with ice.
02. Shake well and strain into a Collins glass over ice.
03. Add a splash of soda water and garnish with grapefruit peel or lime wedge.