Colada Honey Bear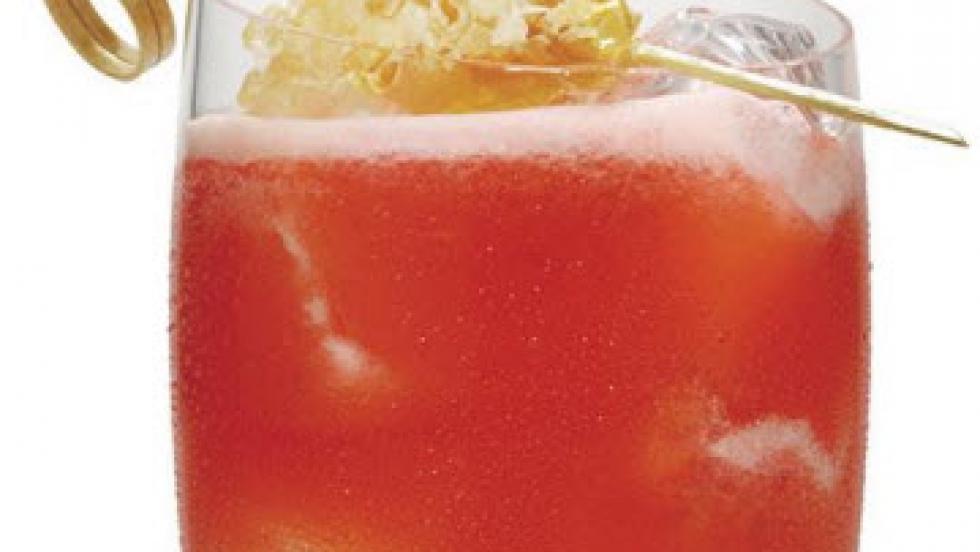 Mix It Yourself
2 Parts Colada Svedka
0.75 Part Honey Syrup
0.75 Part Lemon Juice  Sour Mix
2 Strawberries

Muddle strawberries in honey syrup, pour remaining ingredients in a mixing tin, add ice, shake, strain over fresh ice in a rocks glass, and garnish with a honeycomb.


*Honey Syrup Instructions:
Mix 1 part (1 cup by volume) hot water and 2 parts honey until consistent.
Cover and store refrigerated. Will keep for a few weeks.