Citron Caipiroska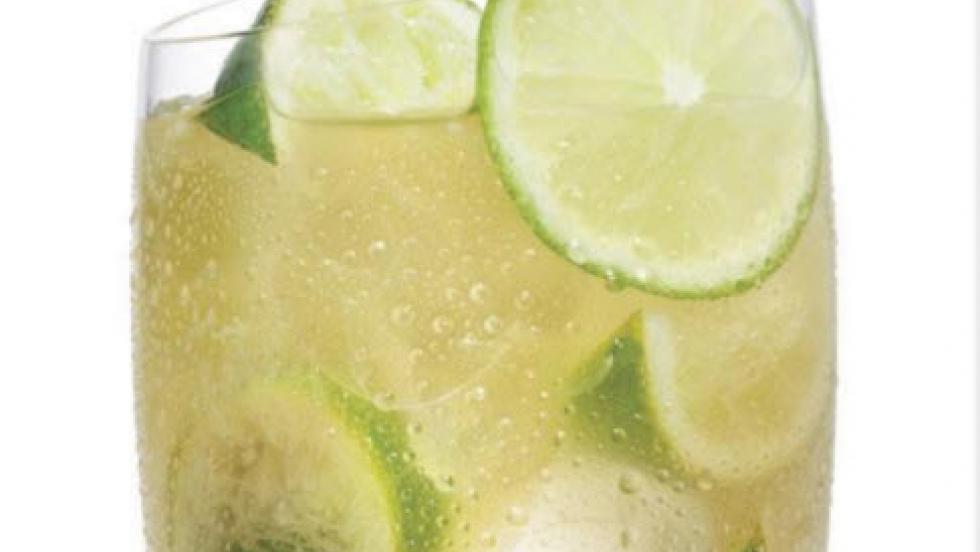 Mix It Yourself
2 Parts Citron Svedka
0.75 Part Simple Syrup
1 Brown Sugar Cube
6 Lime Wedges

Place 1 brown sugar cube and 5 lime wedges in a shaker. Muddle well until all the lime juice has been extracted and the sugar is paste. Add simple syrup, SVEDKA Citron and ice. Shake well and dump into a rocks glass. Garnish with a lime wedge.