Chocolate Cherry Colada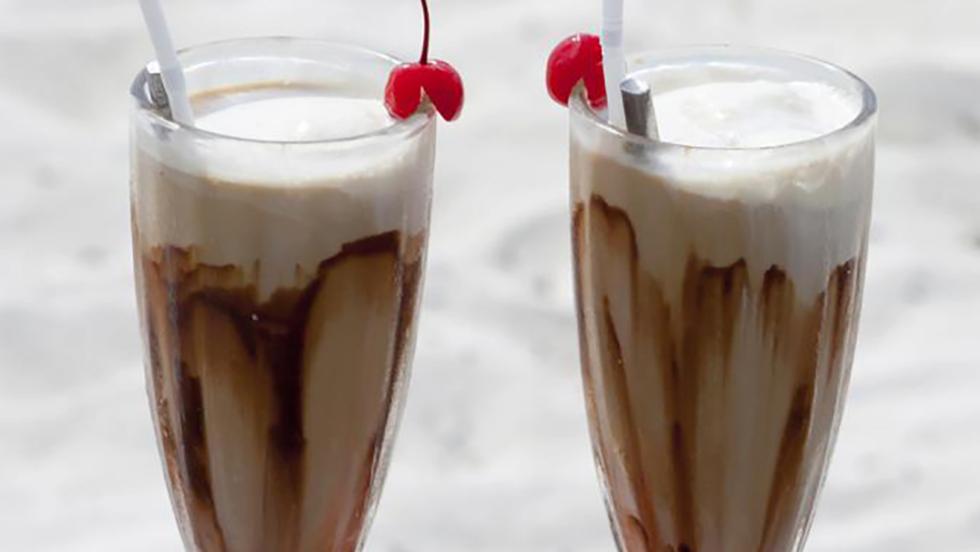 Mix It Yourself
1 Part JDK & Sons™ Crave Chocolate Cherry Liqueur
2 Parts Cruzan® Aged Light Rum
4 Parts Piña Colada Mix
Maraschino Cherries

In a blender, add all ingredients except the liqueur. Completely fill a hurricane glass with ice and add to the blender. Blend until smooth. Pour Crave into the hurricane glass and top with blended ingredients. Garnish with whipped cream, shaved chocolate and a cherry (optional).