Bourbon Butter Pecan Milkshake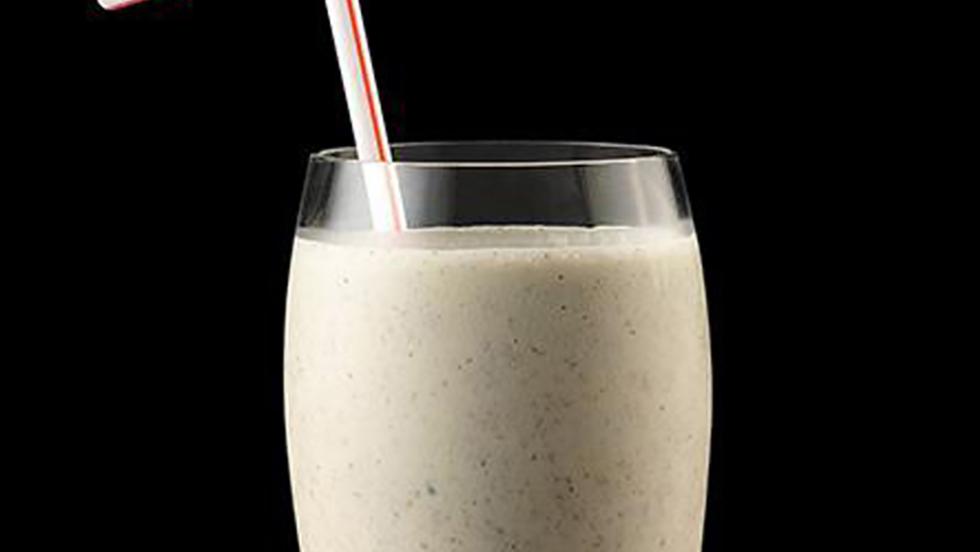 Mix It Yourself
1.5 Parts Maker's Mark Bourbon
1.5 Cups Butter Pecan Ice Cream
0.5 Cup Whole Milk
2 tbsp Toasted Pecans
0.25 Bean Vanilla Vodka
1 tbsp Lyle's Golden Syrup Or Maple Syrup

1. Place all ingredients in a blender.
2. Puree on the highest speed until smooth and creamy.
3. Pour into a large pint glass or two 8-ounce glasses.
4. Serve immediately.