Bardstown Sling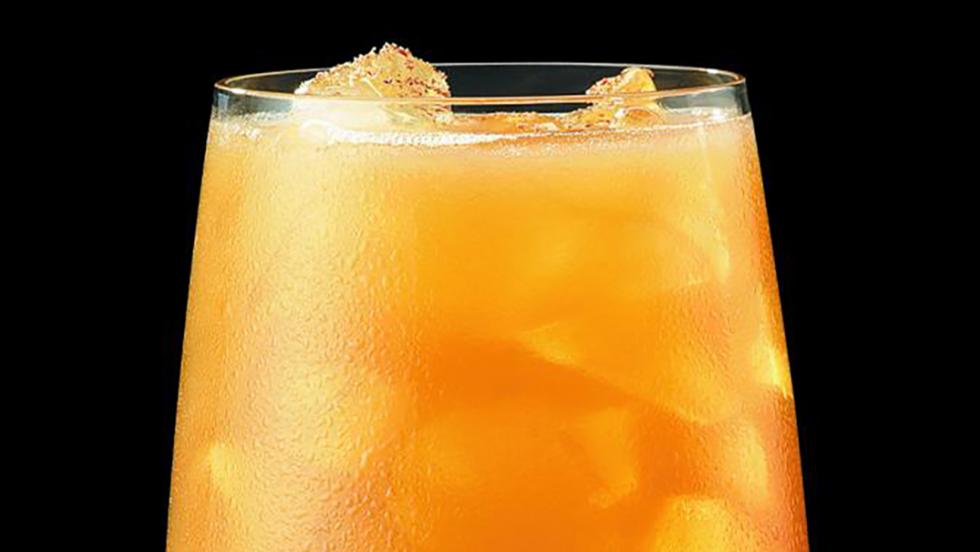 Mix It Yourself
1.5 Parts Maker's Mark Bourbon
0.75 Part DeKuyper® Peach Brandy
1 Part Peach Puree
2 Parts Fresh Lemon Sour
2 Dashes Peach Bitters
1 Pinch Fresh Grated Nutmeg

In an ice-filled mixing glass add Maker's Mark Bourbon, peach brandy, peach puree, fresh lemon sour and bitters. Shake until well-blended. Strain into an ice-filled goblet. Garnish with freshly grated nutmeg.
*Fresh lemon sour: Mix 2 parts freshly squeezed, filtered lemon juice with 1 part simple syrup.