Azalea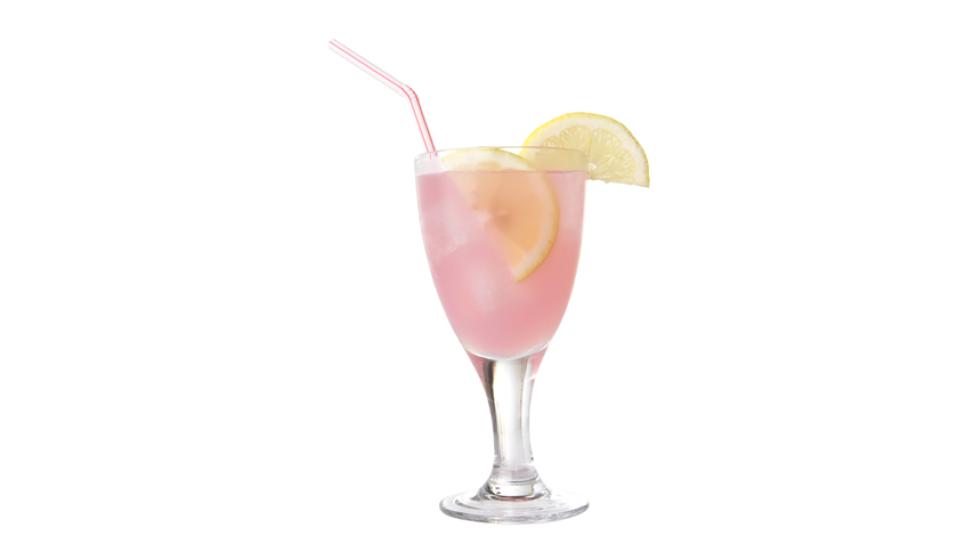 The official drink of the Masters
The Azalea is the name of the 13th hole at the Augusta National Golf Club. This 510 yard hole is a par 5! It is one of the most famous holes in professional golf and is named for the Azalea plant. The Augusta National Golf Club is home to over 30 varieties of the Azalea plant, that are in bloom on the course from March to mid-April.
Mix It Yourself
1 1/2 ounces gin
2 ounces pineapple juice
1 ounce lemon juice
1 teaspoon grenadine
Lemon wedge, to garnish
Combine the gin, pineapple juice, lemon juice and grenadine in a cocktail shaker with ice.
Strain the contents of the shaker into an ice-filled glass.
Garnish with a lemon wedge, and serve.