Apple Cider Float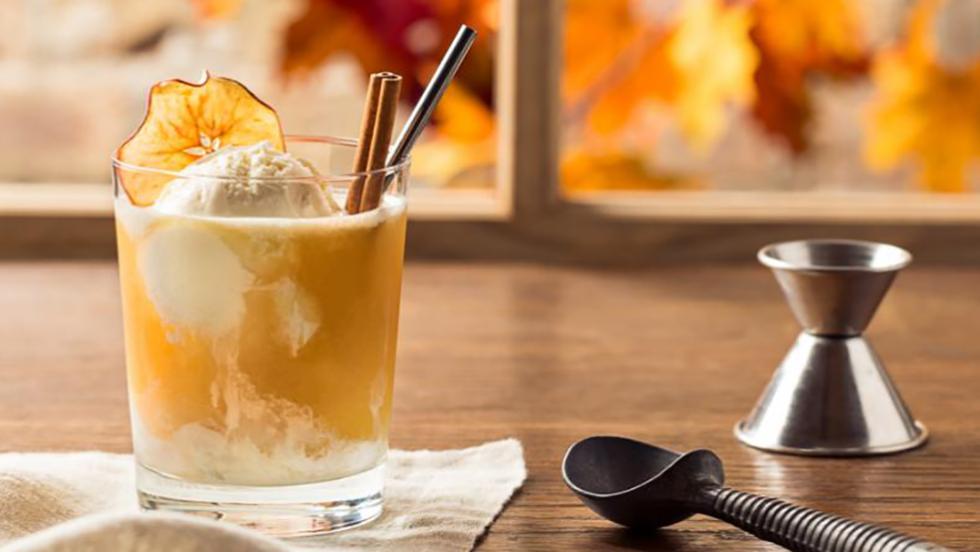 Mix It Yourself
0.5 Part DeKuyper Pucker Sour Apple Schnapps
1 Part Jim Beam®
2 Parts Apple Cider
1 Dash Ground Cinnamon
1 Scoop Vanilla Ice Cream
1 Cinnamon Stick

Add ice cream to a glass. Combine other ingredients in an ice filled shaker. Shake and strain into glass. Garnish with a cinnamon stick and a dried apple slice.