Ancho Reyes Milagro Reposado Cacao Sherry "Conquistador"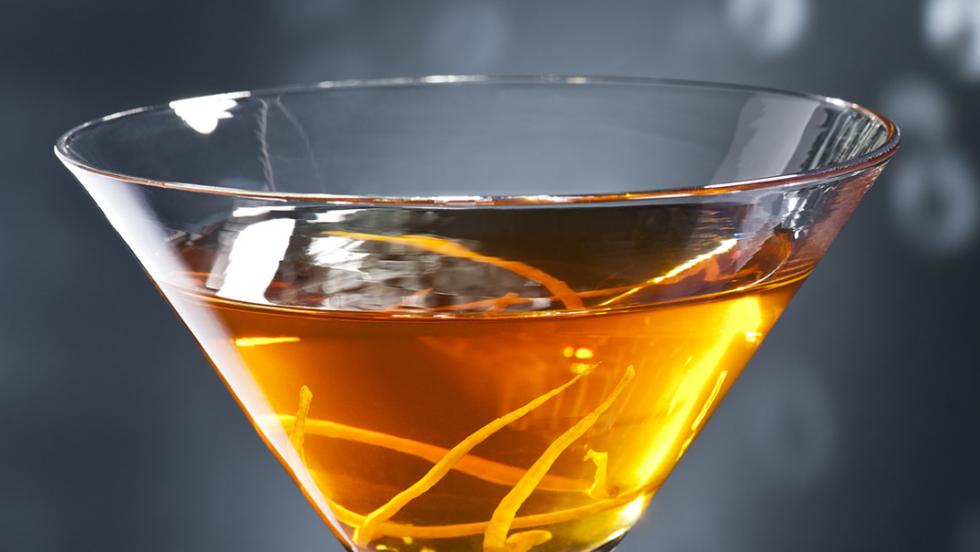 Mix It Yourself
0.5 oz Ancho Reyes
1.5 oz Milagro® Reposado Core Tequila
0.5 oz Crème de Cacao
0.5 oz Manzanilla Sherry
1 Dash Orange Bitters
Orange Peel
Garnish
Orange Peel
Chill coupe glass with ice and water and set aside. Combine all ingredients in a mixing glass. Add ice and stir unitl well chilled and diluted. Discard chilling ice from the coupe. Strain ingredients into chilled coupe. Using a vegetable peeler, remove a long piece of orange peel. Express the oil over the cocktail, rub the peel around the rim of the glass, and place atop the cocktail.