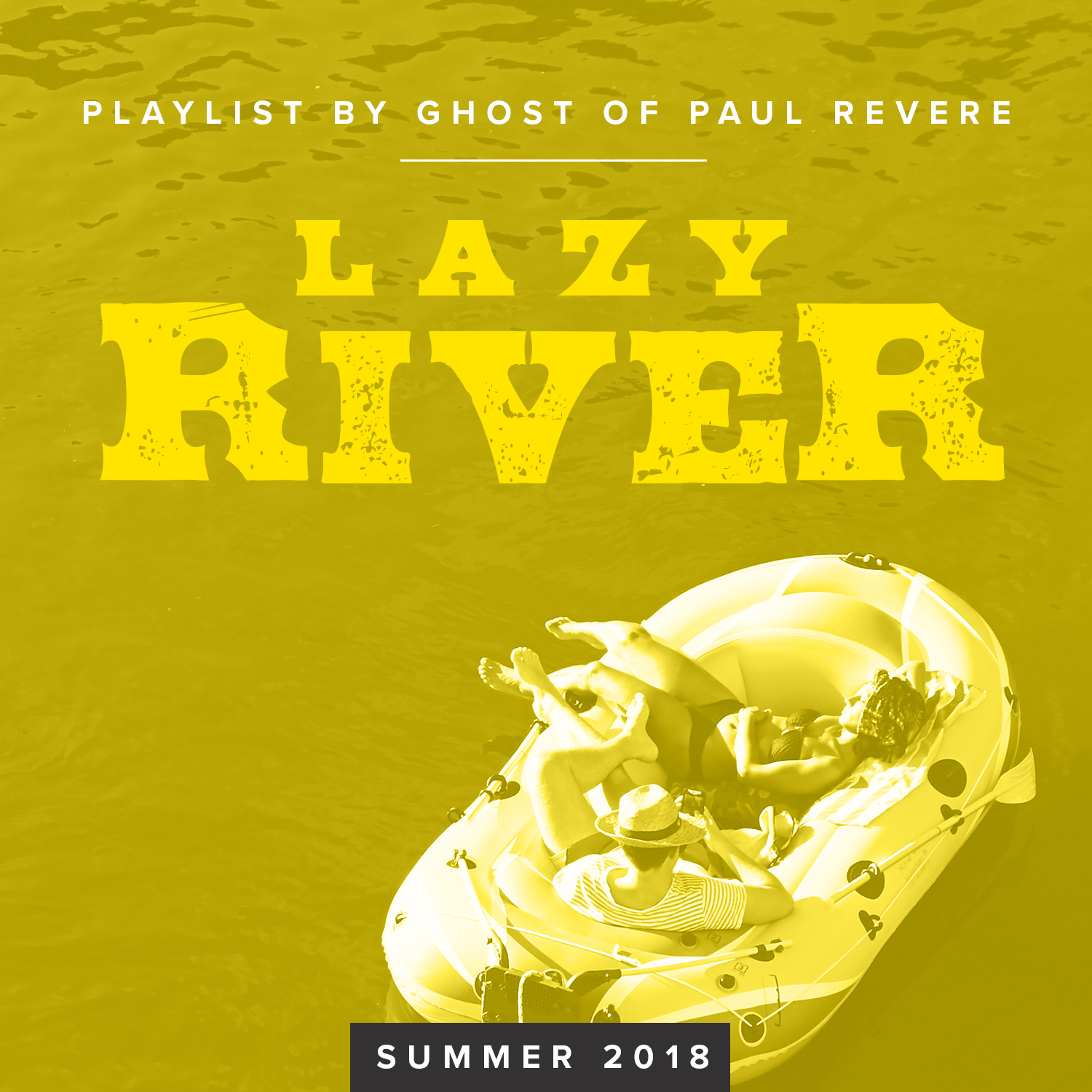 What better way to spend an afternoon than floating down a Maine river? With this mix of blue and folk rock blasting and a refreshing cocktail in your hand, you won't be able to resist just going with the flow.
LAZY DAY
MAINE MOJITO

LAZY DAY MAINE MOJITO

PREP TIME:
10 MINUTES

TOTAL TIME:
10 MINUTES

SERVINGS:
2

2 OZ. FRESH LIME JUICE
1 CUP FRESH MAINE BLUEBERRIES
12 FRESH MINT LEAVES
2 OZ. CLUB SODA
ICE
MASON JAR, WATER BOTTLE, OR THERMOS

DIRECTIONS:
Add rum, lime juice, blueberries, mint leaves and ice to re-sealable vessel
When ready to drink, shake vigorously to mix flavors
Top with club soda and enjoy immediately

FIND YOUR SPIRIT
BLUE RIVER
MARTINI

BLUE RIVER MARTINI

PREP TIME:
5 MINUTES

TOTAL TIME:
5 MINUTES

SERVINGS:
1

1 OZ. SOUR MIX
1/2 OZ. BLUE CURACAO
1/2 OZ. PINEAPPLE JUICE

DIRECTIONS:
Pour all ingredients into a shaker or re-sealable bottle filled with ice
Shake well
Strain into a martini glass and sip as an after-float cocktail or drink right from the bottle while floating down the river

FIND YOUR SPIRIT
MIMOSA
MULE

MIMOSA MULE

PREP TIME:
5 MINUTES

TOTAL TIME:
5 MINUTES

SERVINGS:
2

4 OZ. GINGER BEER
4 OZ. PROSECCO
2 OZ. ORANGE JUICE
1 ORANGE OR LIME, SLICED FOR GARNISH
1/2 CUP SUGAR, FOR RIM (OPTIONAL)

DIRECTIONS:
Divide vodka, ginger beer, prosecco and orange juice into two glasses and serve!

FIND YOUR SPIRIT
MEET YOUR MIX MASTER
GHOST OF PAUL REVERE
---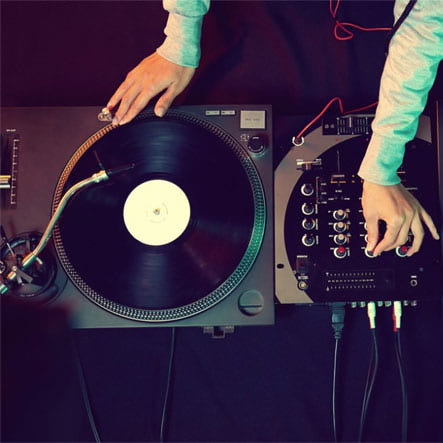 "We grew up listening to Radiohead and the Beatles and Led Zeppelin and Pink Floyd," says Griffin Sherry, guitarist/singer in The Ghost of Paul Revere. "Everyone assumed we were a bluegrass band because we were playing these traditional instruments, but we weren't writing traditional music. We were just writing songs with the instruments we had."
The result is a sound that the Portland, Maine-based band describes as "holler folk," not because it involves a lot of hollering, per se, but because it invokes the rich communal tradition of field hollers, with their call-and-response melodies, sing-along hooks, and densely layered harmonies.
Check out their latest music and current tour schedule at www.ghostofpaulrevere.com
---