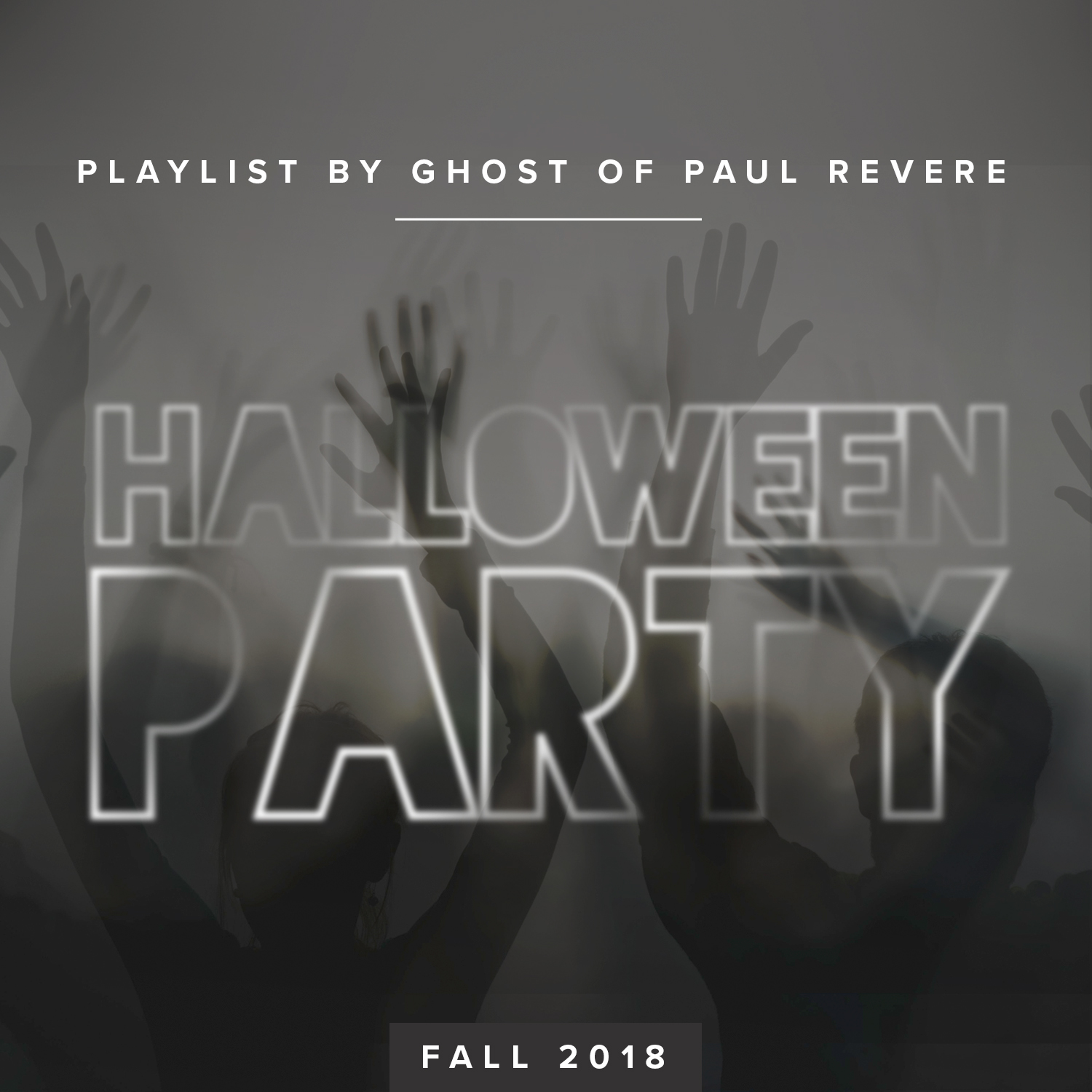 If you're looking to stir up an evening of fright, try these hauntingly good cocktails served with an eclectic mix of Halloween jams curated by none other than The Ghost of Paul Revere.
GHOULISH MARGARITA PUNCH

GHOULISH MARGARITA PUNCH

PREP TIME:
25 MINUTES

TOTAL TIME:
25 MINUTES

SERVES:
6 - 8

1.5 CUPS FRESH LIME JUICE
1 CUP POMEGRANATE SYRUP (SEE BELOW)
3 TEASPOONS ORANGE BITTERS
LIME WEDGES
BLACK LAVA SALT (AVAILABLE ON AMAZON) OR KOSHER SALT, FOR GARNISH
ICE

DIRECTIONS:
Spread salt in a shallow dish or plate; run a lime wedge around the rim of your cocktail glasses and then dip rims in salt to coat
In pitcher or punch bowl, add ice, tequila, lime juice, pomegranate syrup and bitters
Stir well and serve
To make the pomegranate syrup, combine ¾ cup unsweetened pomegranate juice with ¾ cup sugar in a small saucepan. Over medium heat, stir until the sugar dissolves. Let cool before using.

FIND YOUR SPIRIT

MIDNIGHT MASQUERADE

MIDNIGHT MASQUERADE

PREP TIME:
3 MINUTES

TOTAL TIME:
3 MINUTES

SERVES:
1

2 OZ BLACK CURRANT JUICE
½ OZ GREEN CHARTREUSE

DIRECTIONS:
Add all ingredients to a shaker filled with ice
Shake and strain into a chilled martini glass

FIND YOUR SPIRIT

VOODOO SHOOTER

VOODOO SHOOTER

PREP TIME:
10 MINUTES

TOTAL TIME:
10 MINUTES

SERVINGS:
1

½ OZ TIA MARIA COFFEE LIQUEUR
½ OZ RUMCHATA RUM CREAM

DIRECTIONS:
Pour the Tia Maria into a shot glass
Layer the rum cream on top
Float the Mt Gay rum on top of the rum cream
Serve

FIND YOUR SPIRIT
MEET YOUR MIX MASTER
GHOST OF PAUL REVERE
---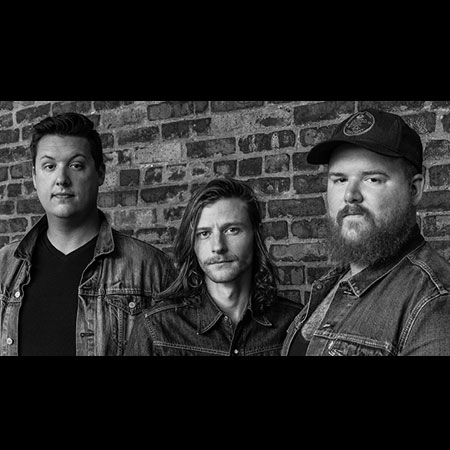 "We grew up listening to Radiohead and the Beatles and Led Zeppelin and Pink Floyd," says Griffin Sherry, guitarist/singer in The Ghost of Paul Revere. "Everyone assumed we were a bluegrass band because we were playing these traditional instruments, but we weren't writing traditional music. We were just writing songs with the instruments we had."
The result is a sound that the Portland, Maine-based band describes as "holler folk," not because it involves a lot of hollering, per se, but because it invokes the rich communal tradition of field hollers, with their call-and-response melodies, sing-along hooks, and densely layered harmonies.
Check out their latest music and current tour schedule at www.ghostofpaulrevere.com
---