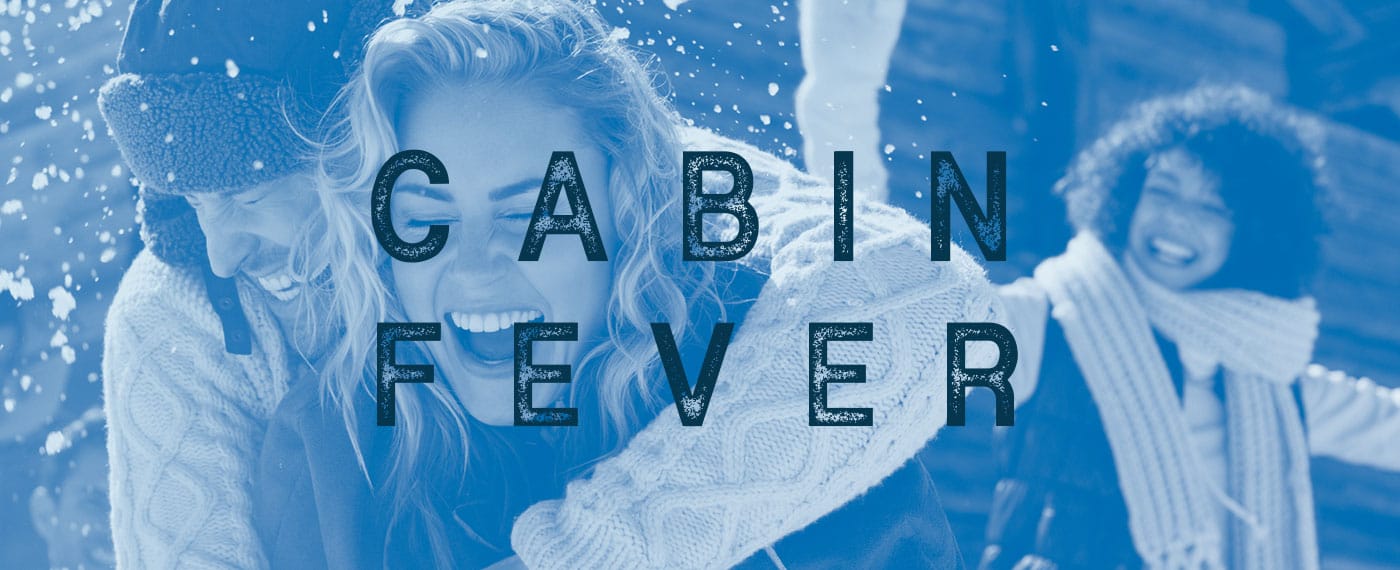 Fend off cabin fever and beat the winter doldrums with music to get you moving and fresh new cocktails to inspire your next get together.
BLACK ICE

BLACK ICE

PREP TIME:
5 MINUTES

TOTAL TIME:
5 MINUTES

SERVES:
1

4 Small pieces of fresh ginger
½ oz. Fresh lemon juice
10-12 Fresh blackberries

DIRECTIONS:
In a shaker 1/3 full of ice, add Tito's, fresh lemon juice and fresh ginger; muddle until ginger is broken down.
Add 8-10 fresh blackberries and muddle until the color of the liquid has darkened to a deep purple.
Add ice and shake until very cold.
Double strain into a chilled martini glass.
Skewer lemon peel and 2 fresh blackberries for garnish.

FIND YOUR SPIRIT

WISHFUL THINKING

WISHFUL THINKING

PREP TIME:
10 MINUTES

TOTAL TIME:
10 MINUTES

SERVES:
1

1 oz. Guava juice
1 tbsp. Agave nectar
1 oz. Real coconut cream
Frozen pineapple
Maraschino cherry, for garnish

DIRECTIONS:
In a blender, combine 5 chucks of frozen pineapple, 2 large ice cubes, Captain Morgan's Spiced Rum, Bacardi Superior Rum, guava juice and Real coconut cream.
Blend to desired smoothness.
Garnish with skewered pineapple and cherry.

FIND YOUR SPIRIT

CABIN FEVER

CABIN FEVER

PREP TIME:
5 MINUTES

TOTAL TIME:
5 MINUTES

SERVES:
1

½ oz. Meletti Amaro
Angostura bitters
Orange, for garnish

DIRECTIONS:
In a shaker full of ice, add 2 oz. Maker's Mark Bourbon, ½ oz. Meletti Amaro and 5 shakes of bitters.
Stir until cold.
Garnish with a thick orange peel.

FIND YOUR SPIRIT
MEET YOUR MIX MASTER
REVERB
---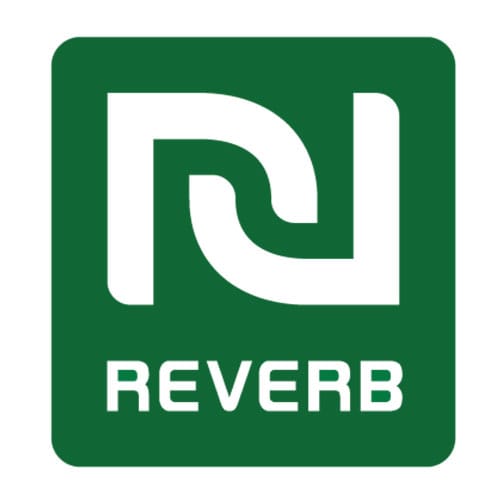 Uniting around the music we love, tackling the environmental and social issues we face, REVERB is a nonprofit organization dedicated to creating a better future for people and the planet through action at concerts and beyond.
REVERB works with artists, tours, festivals, and venues to create comprehensive sustainability programs to reduce the environmental footprint of live music while educating and engaging fans to take action in our Eco-Villages at shows.
Since 2004, REVERB has been working with music-makers and music-lovers to create real, positive change. Partnering with artists like Dave Matthews Band, Jack Johnson, P!nk, Fleetwood Mac, Maroon 5 and many more, as well as festivals and venues, REVERB has greened over 4,600 shows across 260+ tours. Along with our nationwide network of tens of thousands of volunteers, we have supported over 4,800 nonprofit organizations, sparked more than 4 million fan actions at shows, removed 124,000+ tonnes of CO2 from the air, and eliminated the use of over 1 million single-use plastic water bottles at concerts.
Learn more about REVERB, see additional impact stats, and discover how you can volunteer at a concert or festival by visiting REVERB.org.
---