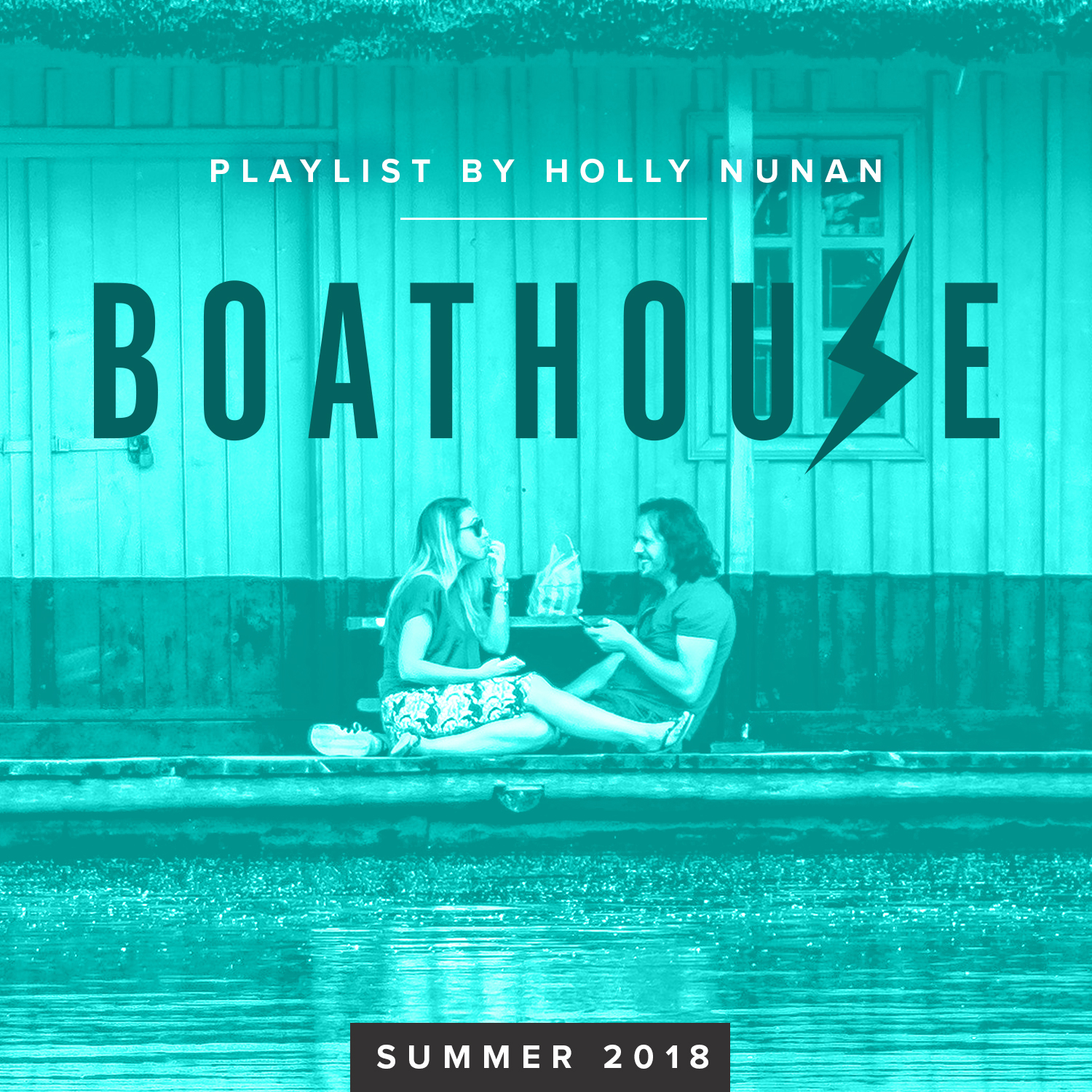 Fresh beats. Fresh flavors. Freshwater. The next time you head up to camp, crank the fun up to 11 with these pop hits and fizzy favorites that give the illusion of sophistication and encourage your crew to let loose and make the most of summer.
CAMP &
COLA

CAMP & COLA

PREP TIME:
5 MINUTES

TOTAL TIME:
5 MINUTES

SERVES:
1

MOXIE®
ICE
LIME FOR GARNISH

DIRECTIONS:
Pour whiskey over a glass with ice
Top with cola and garnish with a lime
Enjoy immediately

FIND YOUR SPIRIT
CRANBERRY
VODKA GIMLET

CRANBERRY VODKA GIMLET

PREP TIME:
3 MINUTES

TOTAL TIME:
3 MINUTES

SERVES:
2

UNSWEETENED CRANBERRY JUICE (or Cranberry Juice Cocktail if you prefer a sweeter taste)
1 OZ. FRESH LIME JUICE
1 OZ. SIMPLE SYRUP
WHOLE CRANBERRIES (fresh or frozen), FOR GARNISH

DIRECTIONS:
Fill cocktail shaker with ice, vodka, cranberry juice, lime and simple syrup
Shake until mixed and cold; strain into martini glass
Garnish with whole cranberries

FIND YOUR SPIRIT
GRILLED TANGERINE-
ROSEMARY RUM MIXER

GRILLED TANGERINE-
ROSEMARY RUM MIXER

PREP TIME:
10 MINUTES

TOTAL TIME:
20 MINUTES

SERVINGS:
8-10

4 TANGERINES, CUT IN HALF
FRESH ROSEMARY, ABOUT 16 SPRIGS
SUGAR
ICE

DIRECTIONS:
Start grill
Pour a thin layer of sugar onto small side plate and dip the cut sides of the tangerines into the sugar
Place cast-iron skillet on heated grill and add 8 sprigs of rosemary; add sugared tangerine, cut side down
Cook until sugar becomes caramelized, 2-3 minutes; remove and let cool
Quarter the tangerines and place in a pitcher with 2 Tbsp. of sugar and muddle; discard cooked rosemary
Add rum and enough ice to fill pitcher; stir until chilled and serve with fresh rosemary garnish

FIND YOUR SPIRIT
MEET YOUR MIX MASTER
HOLLY NUNAN
---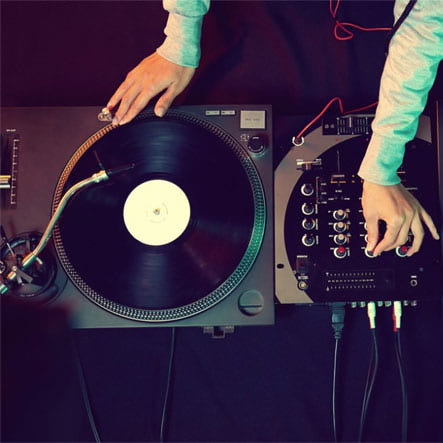 Sometimes known as "The Nunz," Holly Nunan is a musician and on-air radio personality from Portland with an unabashed love for this state and its music scene. She can be found around town at local shows or even performing with any variety of local acts. Holly loves a good taco, George Harrison, and stupid cat videos.
---