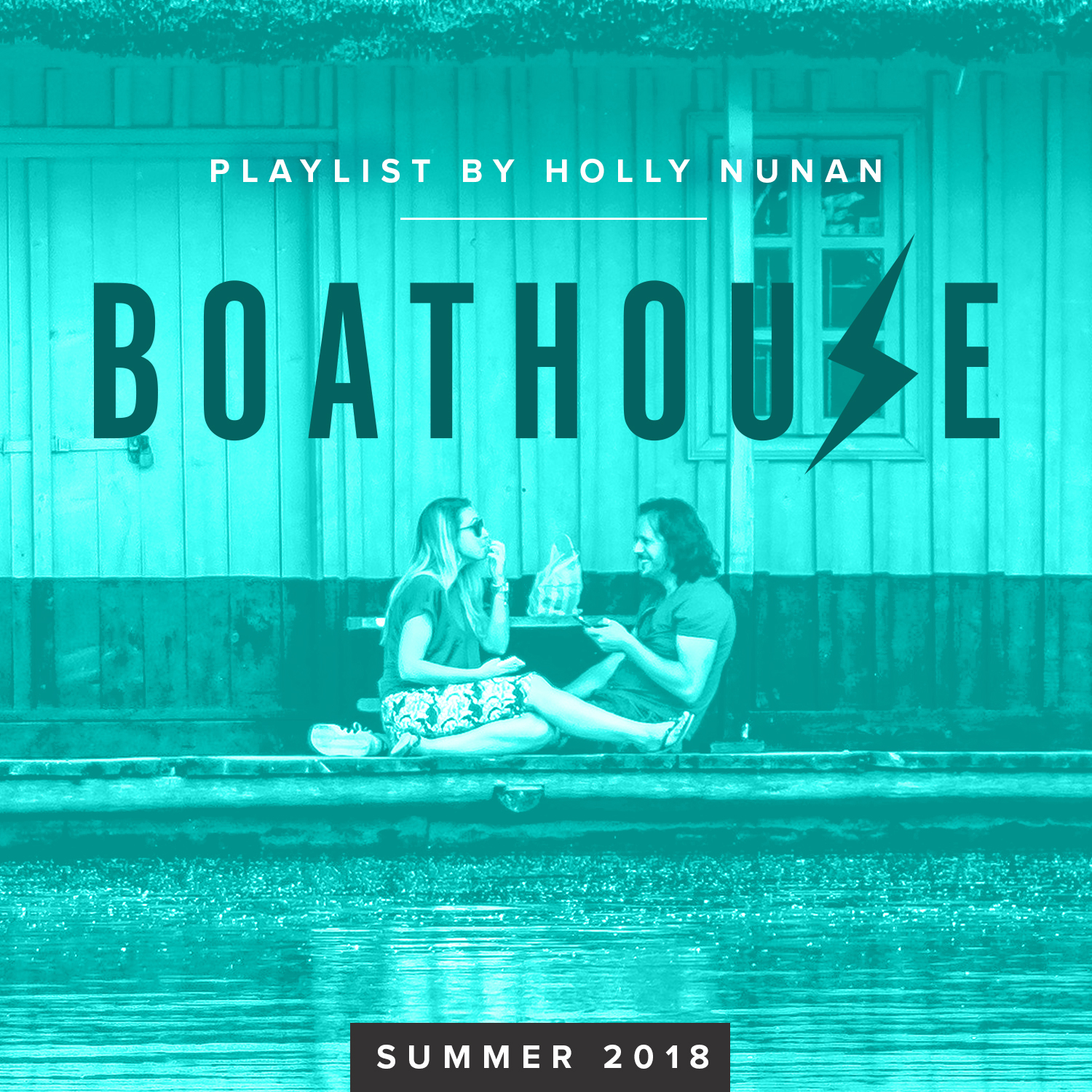 Get fired up at your next BBQ with these sizzling roots-rock country jams picked to pair perfectly with tasty seasonal sippers.
CIDER RUM PUNCH

CIDER RUM PUNCH

PREP TIME:
10 MINUTES

TOTAL TIME:
1HR 10 MINUTES

SERVES:
8

1 CUP SWEET VERMOUTH
½ CUP FRESH LEMON JUICE
4 DASHES ANGOSTURA BITTERS
½ RED APPLE, THINLY SLICED
1.5 CUPS OF APPLE CIDER
5 CINNAMON STICKS
3 CUPS ICE
¼ CUP SIMPLE SYRUP (OPTIONAL AND TO TASTE – SOME CIDERS ARE SWEETER THAN OTHERS)

DIRECTIONS:
Place sliced apples and ice in large punch bowl or pitcher
Stir in rum, vermouth, lemon juice, cinnamon sticks and bitters
Add cider and let chill for 1 hour; serve

FIND YOUR SPIRIT

TEQUILA SUNSET SANGRIA

TEQUILA SUNSET SANGRIA

PREP TIME:
10 MINUTES

TOTAL TIME:
3HR 10 MINUTES

SERVES:
8

1 BOTTLE WHITE WINE, CHILLED (WE RECOMMEND A DRY WHITE, LIKE A SAUVIGNON BLANC)
¼ CUP LIME JUICE
2 CUPS LEMON OR LIME SPARKLING WATER
⅔ CUP SIMPLE SYRUP
12 LARGE FRESH MINT LEAVES, TORN
1 ORANGE, SLICED THINLY
2 LIMES, SLICED THINLY
2 LEMONS, SLICED THINLY

DIRECTIONS:
Add sliced fruit and torn mint to large pitcher or punch bowl and muddle to release juices
Combine with simple syrup, tequila and lime juice; stir
Stir in white wine, cover and refrigerate at least 3 hours
When ready, add ice and sparkling water to the pitcher, stir once more and serve

FIND YOUR SPIRIT

GROWN-UP JUNGLE JUICE

GROWN-UP JUNGLE JUICE

PREP TIME:
10 MINUTES

TOTAL TIME:
10 MINUTES

SERVINGS:
12

⅔ CUP COINTREAU
¾ CUP SPARKLING OR DRY WHITE WINE
1 CUP FRUIT PUNCH
⅓ CUP LEMONADE
SLICED FRUIT FOR GARNISH

DIRECTIONS:
Pour all ingredients into large punch bowl or dispenser with spout and stir to combine
Add two trays of ice cubes
Serve as guests arrive in glassware of choice and garnish with your favorite fruit

FIND YOUR SPIRIT
MEET YOUR MIX MASTER
THE MALLETT BROTHERS BAND
---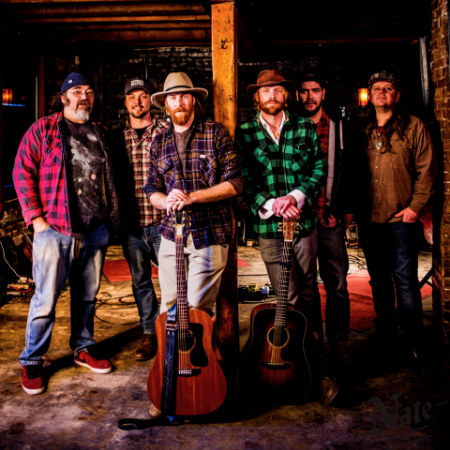 Buried deep underneath blankets of wooly southern rock, gritty songwriting and soaring odes to lost love, The Mallett Brothers are entrenched in the dense forests, majestic mountains and icy beaches of their Maine homeland. Their rock 'n roll resides inside of a weathered and lived-in, rootsy Americana built by brothers Luke and Will Mallett and band. It's that distinctive sound that's helped them to share stages with both critical favorites like Drive-By Truckers, Shovels and Rope & The Felice Brothers and legends like Phish drummer and singer Jon Fishman (who will be hopping aboard the band's spring tour this year), The Allman Brothers, and many more. Their new album, Vive L'Acadie, is an ode to all things French-Canadian.
See more at www.mallettbrothersband.com
---